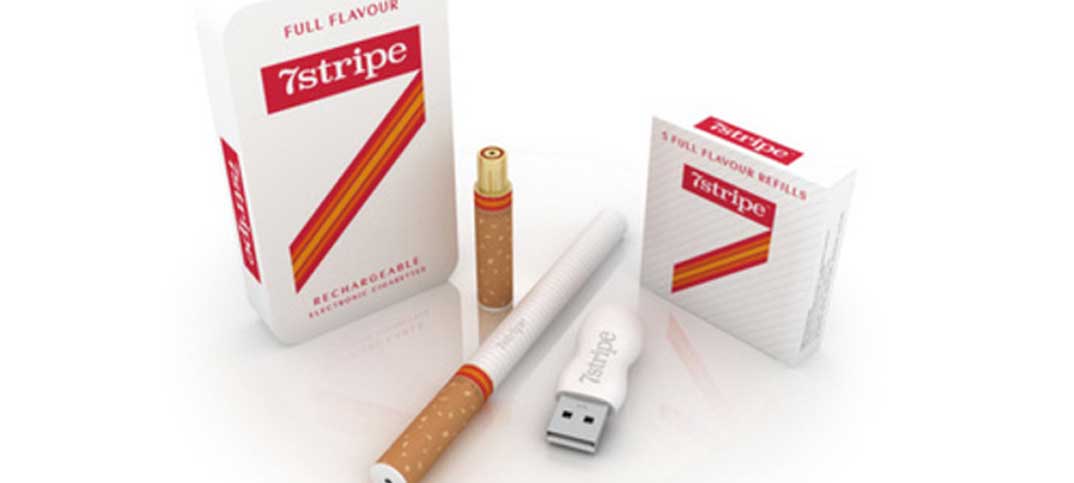 A new range of electronic cigarettes from 7stripe is lighting up convenience store shelves this month.
The range is available in both refillable and disposable formats in original and menthol variants. Retailers can order the new range through the 7stripe website.
Its launch is being supported by a digital marketing campaign and PoS is available to stores.
Mark Smith, managing director for 7stripe, said that demand for e-cigs is booming in the UK, which has opened space for a higher quality brand.
"The e-cig market is flooded with poor quality imports and that can be off-putting for many who are considering moving away from conventional tobacco cigarettes," he added.