The 200-strong Urban Eat range is now divided into four sub-brands; Core, Deli, Roots and Street. Urban Eat Core contains classic flavours, lighter and premium options, as well as a 'Simply' value range.
Rolling out with a teal design in a nod to Fortnum and Mason's food range, Deli is primarily aimed at coffee shops and contains product such as Smoked Salmon & Cream Cheese Bagels, as well as a range of hot boxes.
Urban Eat Street has been developed "to take street food to the mass market" and include products like Bacon Naan, Vegan Bean Burrito and Mozzarella & Tomato topped Flatbread. Finally, Roots contains the brand's vegan & vegetarian sandwiches and wraps.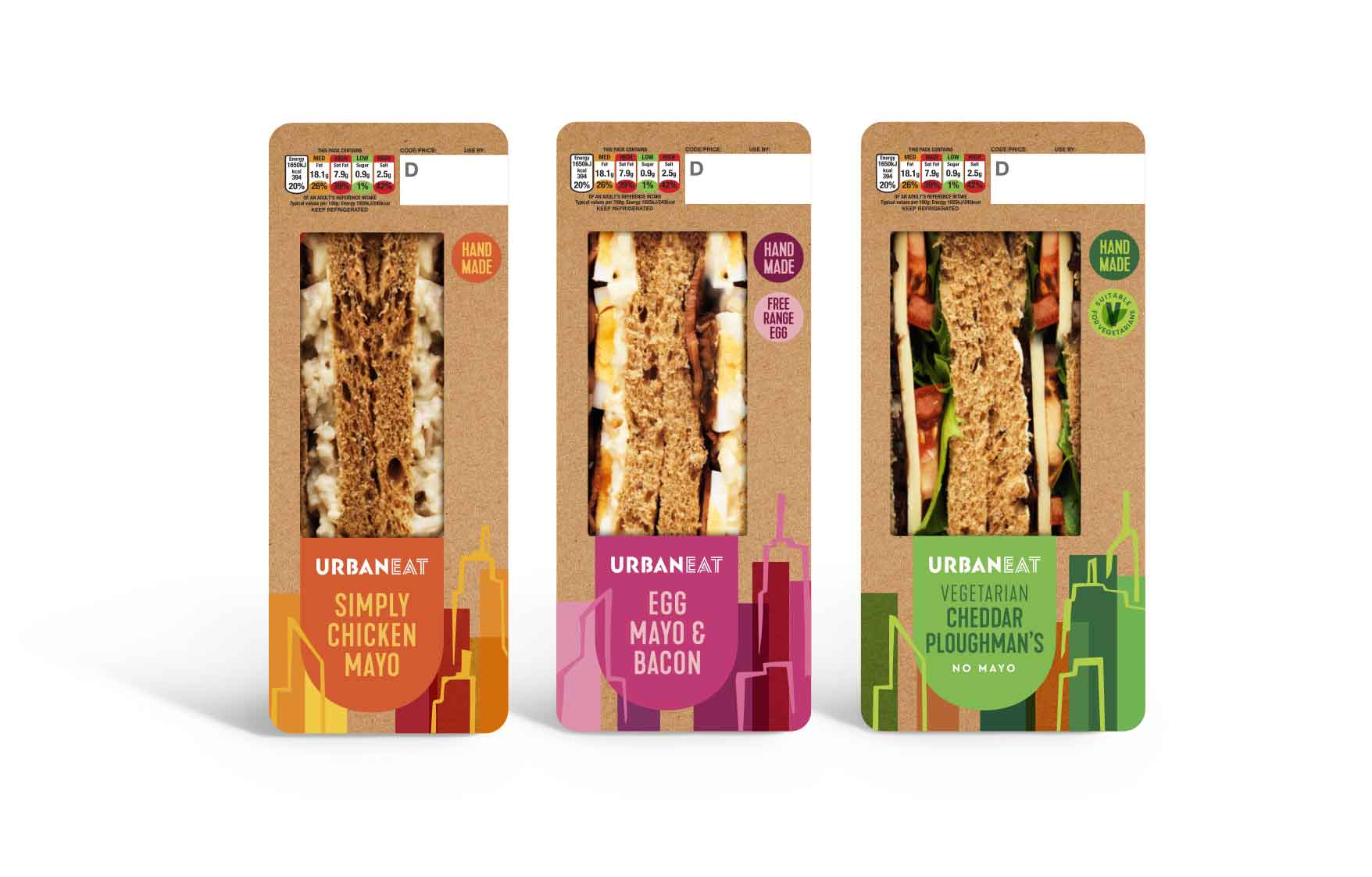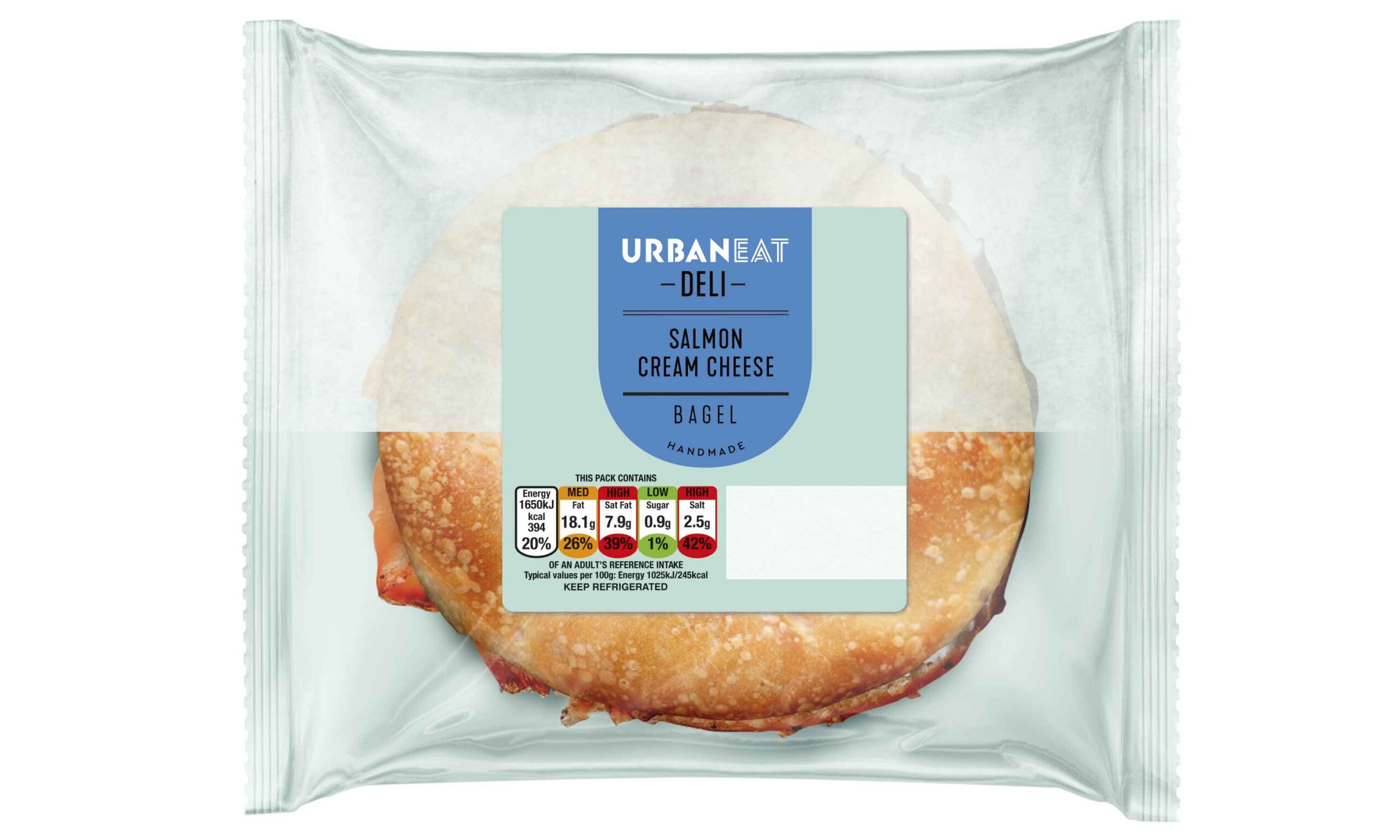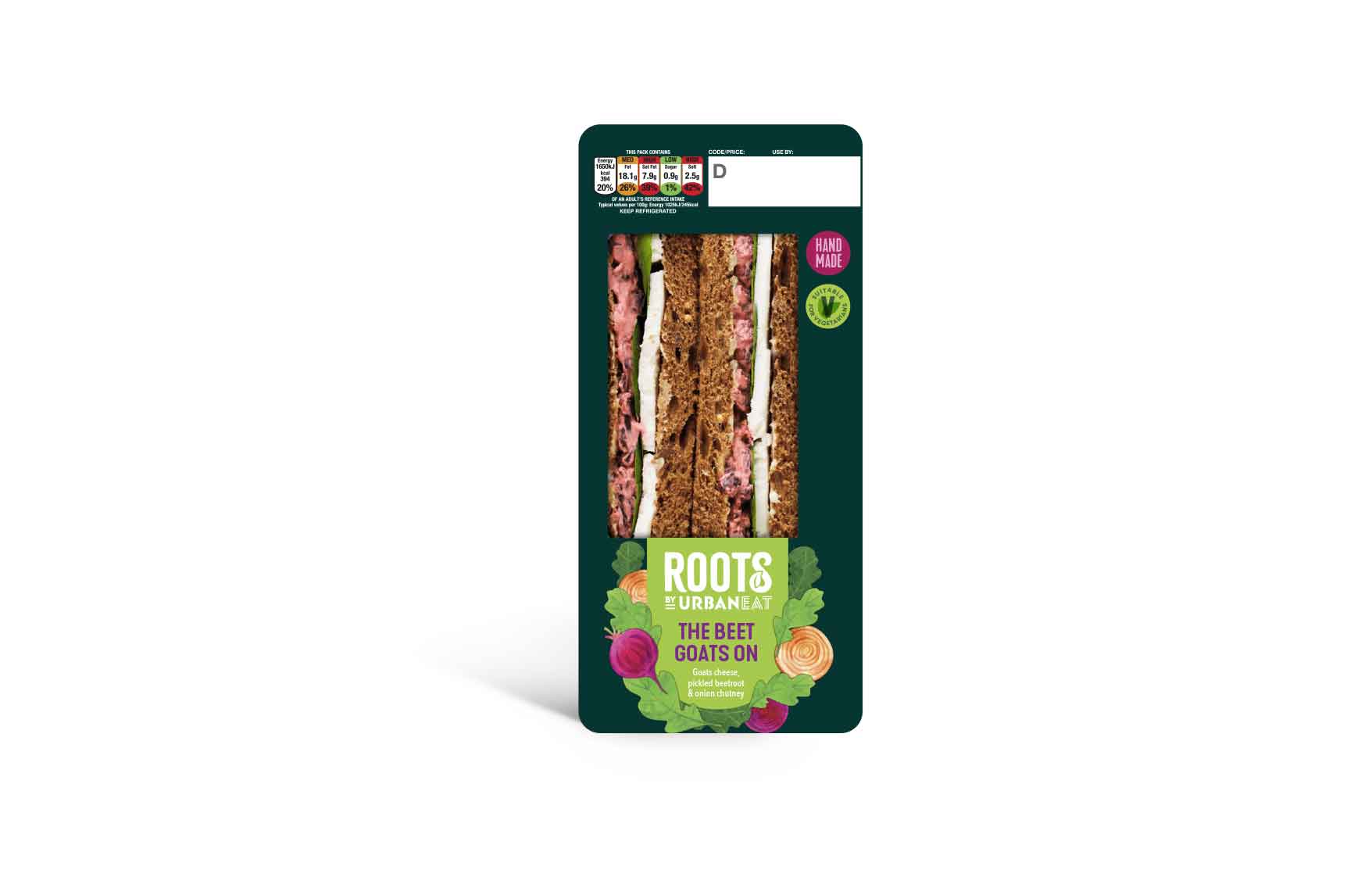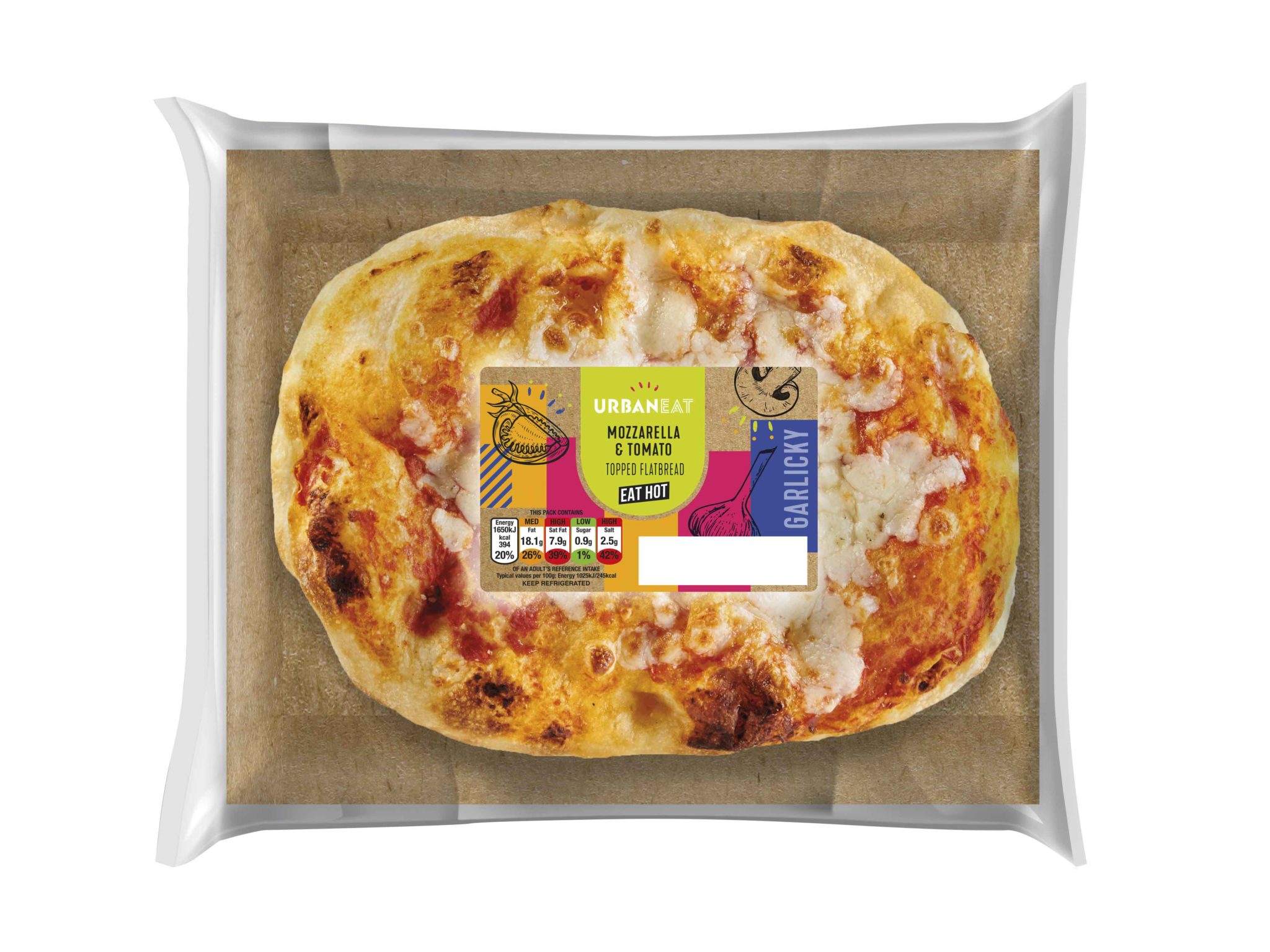 Wayne Greensmith, head of category marketing at Adelie Foods, said the range would help retailers increase consumer perceptions of food to go in convenience stores.
"Currently the perception of food to go bought from independent convenience stores is that it's a bit grim. There are many stores whose customers do not even know they stock sandwiches, so we're launching new PoS to shout about the range," he said.
The brand has also moved to a four-day shelf life across 95% of its range. Retailers can order direct from Adelie Foods and receive delivery within two days.
The relaunched range will be promoted with print and digital advertising, as well as sampling activity. betterRetailing has requested that Adelie Foods provides convenience planograms and a list of bestsellers for publication.