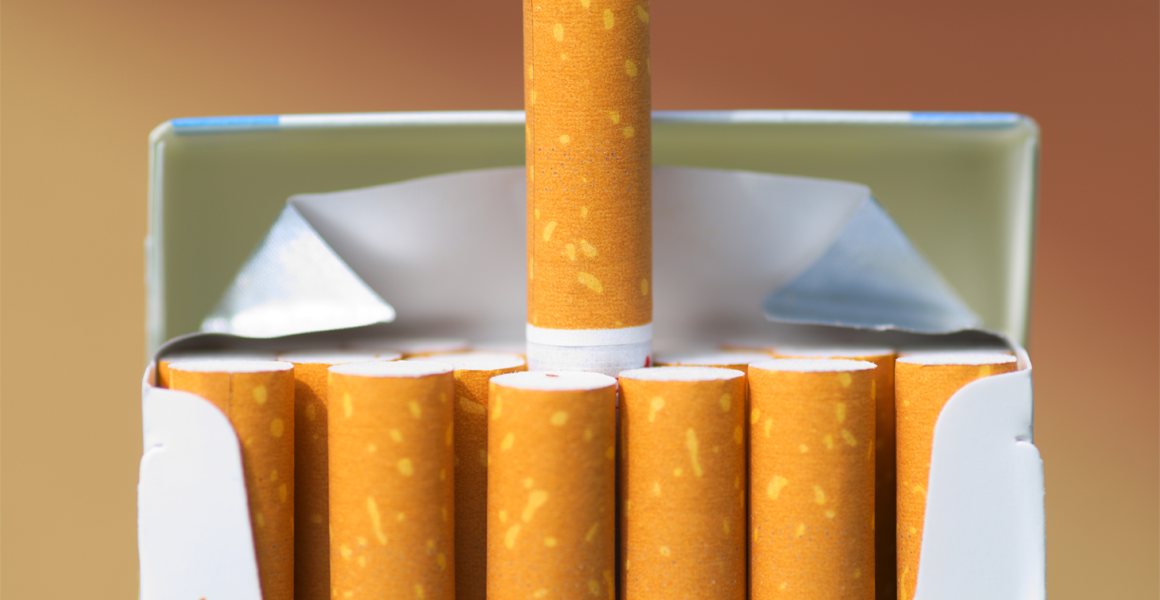 The process for symbol groups to register for the tobacco track and trace (T&T) regulation has run "smoothly", but wholesalers are still experiencing issues with registration.
T&T aims to reduce illicit trade by requiring tobacco sellers to have unique IDs by 20 May.
One identifies the retailer as the business owner, while each individual premises selling tobacco needs its own code.
The online registration process for retailers opened last month. The purchase or sale of tobacco is prohibited without the codes.
Symbol group Select & Save has already assisted its retailers who sell tobacco with the
application process.
Andrew King, Select & Save managing director, told RN: "We've helped all our members with the application process and it's run quite smoothly. It's been a fairly quick process because it can be completed online.
"Our retailers have been assisted along the way and we've visited those who haven't registered to provide support.
"We're just waiting for the codes to be sent to our retailers now."
Booker Wholesale has also been assisting with the registration, and retailers said the process with the wholesaler had been straightforward.
Wholesalers must also register for similar codes as retailers and must have certified software and scanners for the track and trace.
The cost for equipment and software installation will be reimbursed by regulatory specialist SGS.
However, some have had issues with SGS prior to registration and warned there would be a backlog of non-compliant stock.
DeeBee Wholesale managing director Nick Ramsden told RN: "We were always told the funding would cover the cost, but we're not getting the full reimbursement.
"It's going to take time to filter the stock through the system now."
Sugro managing director Neil Turton added: "Wholesalers are concerned about the lack of access to SGS because they can't talk to anyone."
More news from this week: Google key to footfall in stores, say tech experts