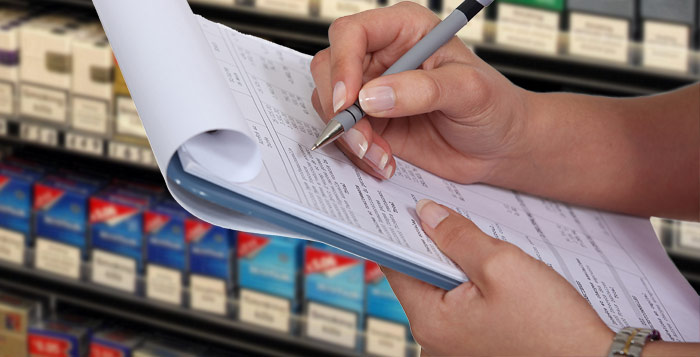 The NFRN has welcomed the Welsh Assembly's decision to vote down a public health bill that would have brought in a tobacco register for retailers.
The federation had been among those raising concerns with authorities, meeting with Government representatives after the Public Health (Wales) Bill was first announced.
While the Government said the plans to introduce a retailer funded tobacco register was aimed at tackling the illicit tobacco market, the NFRN felt that were was little evidence to support this.
NFRN chief executive Paul Baxter said: "We encourage our members to sell tobacco products sensibly and are pleased this proposal has been voted down, removing a potential burden on retailers."
Proposals to outlaw e-cigarettes in public were also binned.