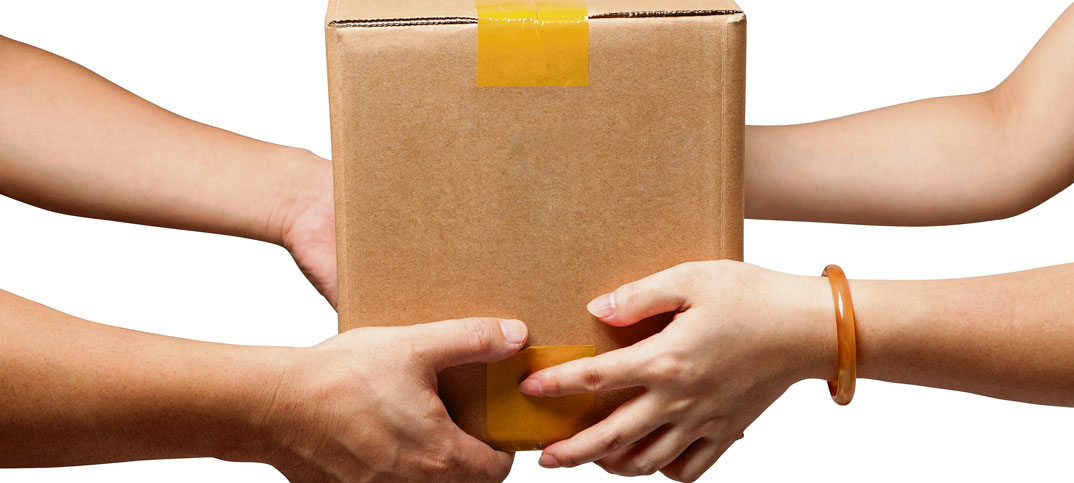 The time taken for retailers to receive wholesale deliveries will increase when new track and trace regulations to combat illicit tobacco are introduced.
From 20 May, tobacco packaging will require unique codes that must be scanned by wholesalers when the products enter and exit warehouses, and at the point they reach a retailer. However, Scottish Wholesale Association chief executive Colin Smith told RN the process will delay deliveries.
"Based on my experience of how long it takes to collate and process orders in wholesale, track and trace will be onerous," he said. "The process of scanning each tobacco outer will add up to three minutes to each delivery. Multiply this over a week across multiple depots and you're looking at more hours and manpower."
DeeBee Wholesale's trading director, Andy Morrison, said the regulation will add time to a wholesaler's workload if a separate scanner is required to process orders.
Smith and Morrison said suppliers and HMRC have provided little information on the required software and hardware to track and trace orders.
Read more recent news: Parcel delivery market braces for Christmas