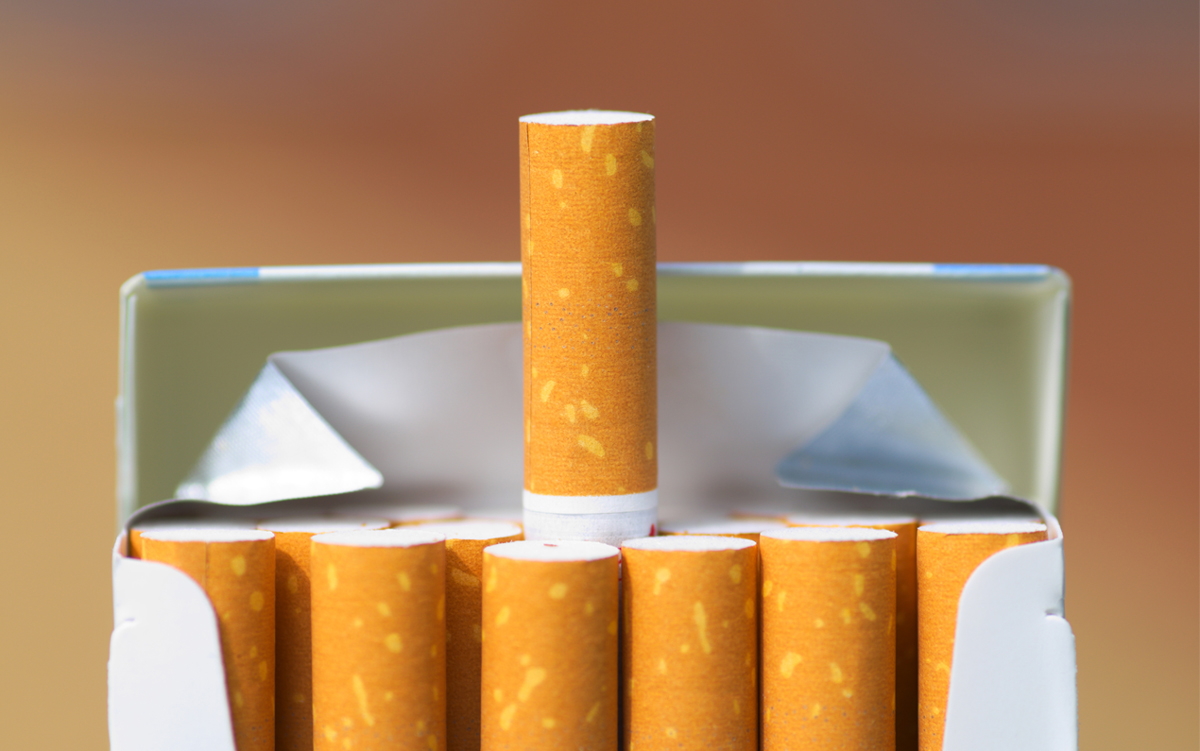 Wholesalers have hit back at HMRC after the tax body announced tobacco track and trace (T&T) regulation would be 'suspended' if the UK leaves the EU without a deal.
Speaking to the Joint Alcohol and Tobacco Consultative Group, HMRC said that if 'no deal' occurs, it would need to establish its own system outside the EU, which would take up to a year.
The EU's T&T scheme was introduced in May to tackle illicit tobacco. It requires retailers to apply for codes so stock can be scanned and traced back through the supply chain to determine whether it was legitimate. If the policy continues, it will be illegal to sell non-T&T stock after May 2020.
Dee Bee Wholesale trading director Andy Morrison said the last-minute admission from HMRC hadn't come as a surprise.
"It's frustrating as we flagged this up as a possibility when T&T came in because it happened the same time as Brexit," he said. "I always knew we were going to incur costs we wouldn't be able to recover."
Craig Brown, retail sales director at JW Filshill, demanded wholesalers receive reimbursement for costs incurred if a suspension takes place.
"We would absolutely expect to receive recompense from De La Rue [the system operator] and HMRC," he said. "There were rebates from the government covering software costs, but there have been other significant costs, such as labour."
Federation of Wholesale Distributors chief executive James Bielby said the policy "has not been without problems and the lack of clarity over whether it will continue after 31 October compounds those problems for wholesalers".
Colin Smith, Scottish Wholesale Association chief executive, described it as "another example of where the prolonged uncertainty of Brexit has meant decisions are taken without knowledge of future consequences".
Head of communications at JTI UK Mark Yexley advised: "JTI recommends that all trade partners should continue to be ready for T&T, despite the threat of no-deal, including registering with De La Rue for EOID and FID codes."
Exclusive and in-depth insights into the booming vape market and how to capitalise on key emerging trends: Vaping: Unlock Bigger Profits – The Retail Success Handbook