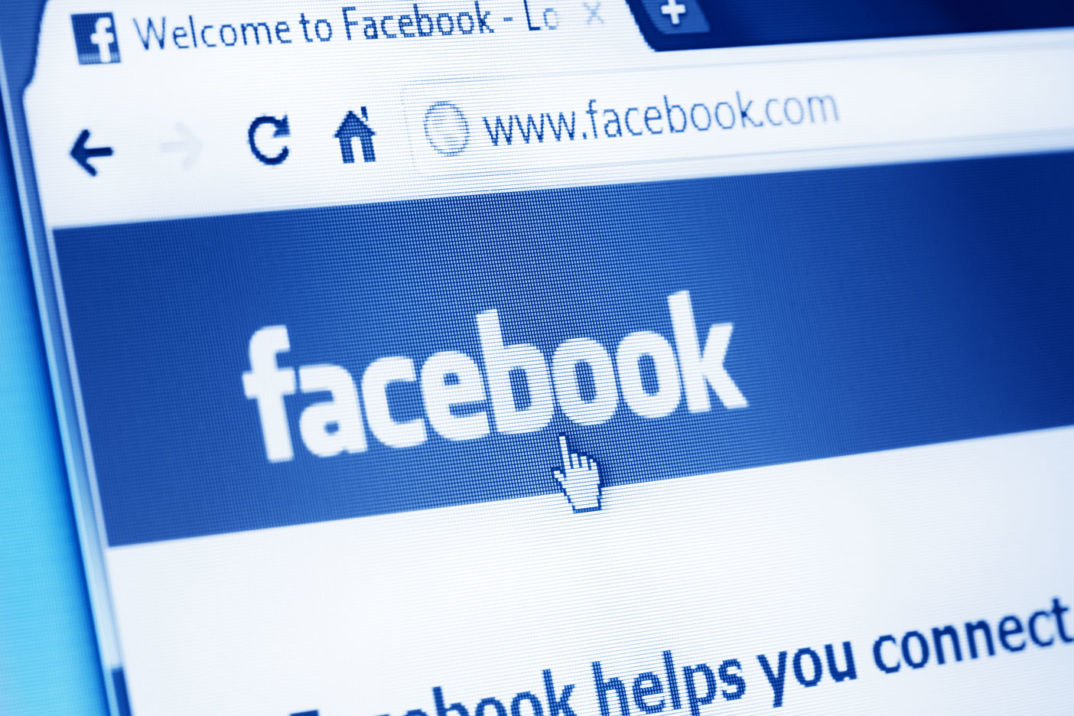 Tobacco manufacturers are using trademark dispute tools to crack down on rising illicit sales on Facebook and other sites.
The online giant had previously refused to remove nearly 40% of illicit sellers highlighted by RN. It claimed the posts "do not violate our community standards."
Phil Charlton, JTI anti-illicit trade operations manager, revealed that JTI works with a third party to detect and report sales of counterfeit JTI products on social media platforms. Rather than highlighting just the criminality of selling illicit tobacco online, the system uses breaches of intellectual property rights, which do violate Facebook's community standards, to demand the posts be removed. "It's the route through which we can take posts down," he explained. The firm also carries out test purchases from online sellers to gather 'an evidential package' that is handed over to law enforcement.
A separate tobacco industry source confirmed to RN that rivals Imperial have also launched a similar intellectual property breach detection system in 2019 that has led to illicit sales of Imperial branded goods being halted and the sellers stripped of their accounts.
Since the end of 2015, JTI's system, known as 'Project Talon' has led to 196,000 counterfeit JTI products being removed from sale, worth a collective £1.5million. "It's a significant figure, we're trying to help legitimate retailers," said Charlton.
The JTI anti-illicit trade operations manager claimed the general move by consumers from bricks and mortar stores to buying online was "reflected in the illicit tobacco market."
This change in tactics from illicit sellers is also altering the mix of illicit products being sold. Charlton told RN: "There's a lot of branded counterfeit packs on social media for sale, because the sellers are trying to con the public into thinking they are buying a genuine product from another country."
While supporting Government action to safeguard the public from harm on sites like Facebook, he said the social media firm was taking steps to tackle the illicit trade online. "Our relationship with Facebook has improved, it's fair to say. I think that they have got a big problem because of the size of the organisation and the number of users but where we flag up the sale of counterfeit products, 100% of them are taken down, usually within 24 hours."
Charlton also claimed that Facebook had recently giving Trading Standard's e-crime division new powers to access the social media site in order to remove and take further action against illicit sellers.
He also said the attitude of other law enforcement agencies to illicit Facebook sellers was changing: "There was a recent HMRC prosecution of a couple who were evading in excess of £100,000 in tax and that was a prosecution that was mounted through individual sellers on Facebook. It may seem like small numbers we're involved in, but actually, law enforcement do see this as a gateway to tackling organised crime as well now, and that's to be welcomed."
JTI's 100% success rate is in contrast to that of independent retailers that request illicit goods to be removed from sale on the site. "I always report to Facebook, but they ignore it," said one newsagent. "Facebook ignoring them when told is the worst part," said another.
Retailers are advised to report the posts to HMRC (0800 788 887), Trading Standards (03454 04 05 06) or Crimestoppers (0800 555 111). Illicit sales can also be reported online through JTI's dedicated website – www.jtiadvance.co.uk/DontBeComplicit or through Imperial's dedicated website –www.suspect-it-report-it.co.uk.