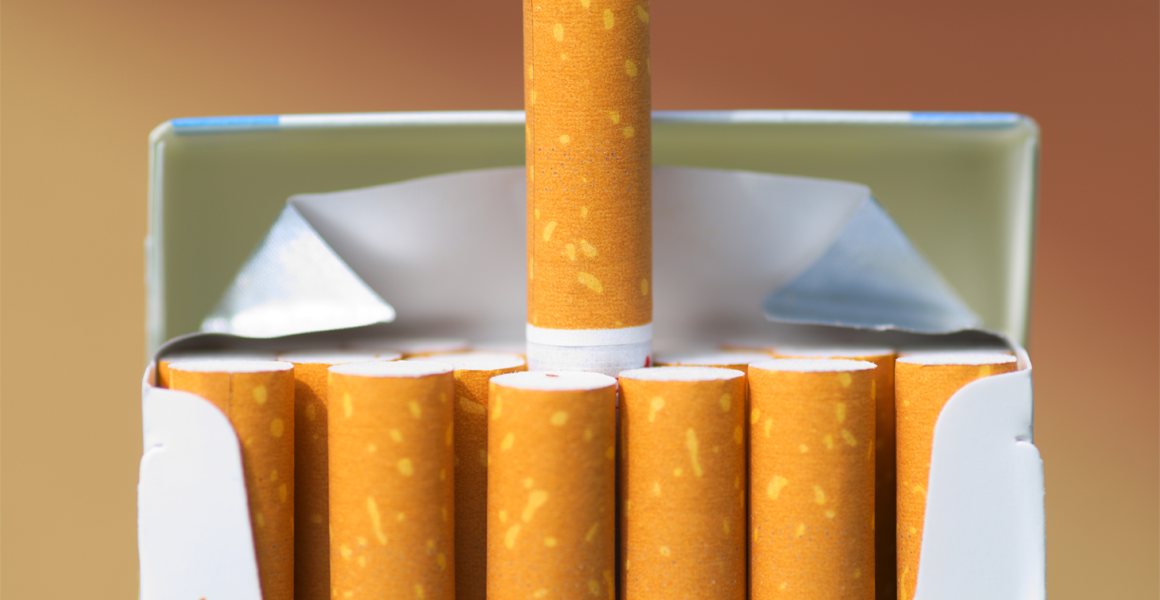 Three tobacco manufacturers have pledged to take back non-track-and-trace (T&T) stock ahead of the 20 May deadline and menthol ban.
Booker's guide to the 20 May ban claimed Imperial Tobacco, BAT and Philip Morris will swap out non-T&T stock, though the latter is limited to three packets per store.
JTI has refused to take back stock, apart from "case-by-case exceptions".
Menthol ban: stores respond to tobacco firm swap plans
Booker will accept full sleeves of non-T&T stock returned by stores with proof of purchase up to and including 19 May.
On menthol stock, the wholesaler claimed all four firms pledged to swap or buy back unsold menthol packs.
It said stores will have 12 weeks from when reps are allowed to recommence store visits to swap out JTI, Imperial and BAT stock.
Philip Morris previously said stores have to register on its website by 1 July to take part in its buy-back scheme.
JTI claims fake menthol tobacco products seized in UK ahead of May 20 ban
However, an Imperial spokesperson said there were "a number of inaccuracies" in Booker's guide, adding that Covid-19 made the 12-week returns period "somewhat unrealistic".
Manufacturers are urging stores to stock new replacement products to retain customers, but Hugh Walker, sales director at automatic gantry firm Navarra Systems, urged caution. He claimed manufacturers were "looking for [retailers] to maintain tobacco stock levels on yet another new variety with no customer demand".
Read more news and articles about the menthol ban