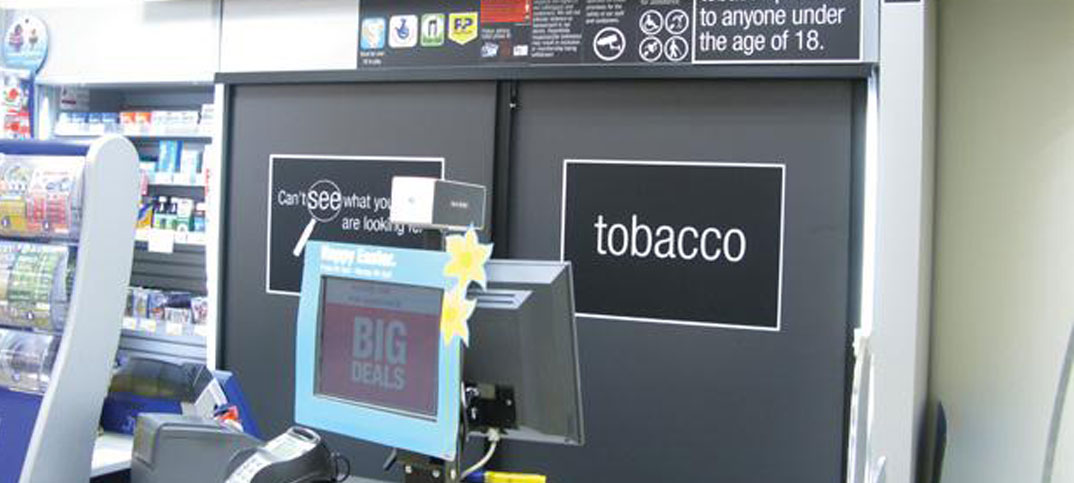 One year on from the introduction of the tobacco display ban, retailers have reported that premium brands are bearing the brunt of a fall in sales.
Dennis Williams, owner of Broadway Convenience Store in Edinburgh, said premium brands have "dived" as customers are looking for value for money.
Trevor Millican, of S&A Superstore Premier in Uttoxter, said: "Our tobacco sales have gone down from £6,200 a week to £5,300. Where are customers going? I think they're buying in bulk from the multiples."
Meanwhile, retailers said they fear a further decline with EUTPD II legislation being phased in from next month.
"When they bring in the new minimum weights for cigarettes and tobacco, people will end up making fewer visits to the store and we're bound to lose out as basket spend will go down," said Steven Parrott, of Aerolite Garage in Norfolk.