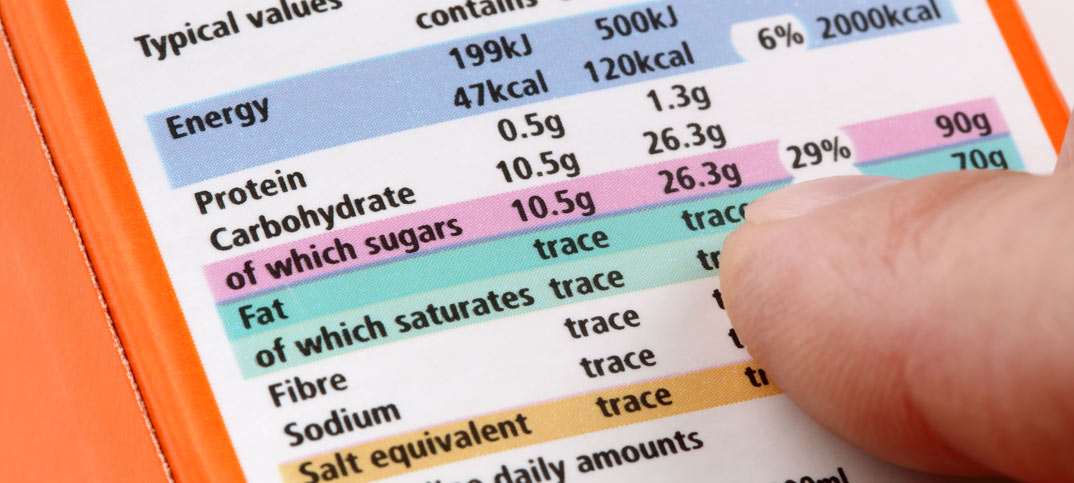 What are the key facts about the tobacco ban? The points about the size you can make the price posters? The size of the 'doors' you can open to reveal your stock? Whether you can carry it through the store during opening hours? No, it's none of the above – it's the opportunity it presents to independent retailers, says Booker's Charles Wilson.
Speaking at the NFRN Annual Conference this week, Charles Wilson said something that stuck with me: "If I was a retailer, I would be thinking about the next 25 months, and not the next 25 years. The next 25 months could be the best independent retailers have had for a long time."
Amidst all the wailing and gnashing of teeth about how the tobacco ban could ruin the livelihoods of independent retailers, no-one has commented on the fact that the ban, if and when it finally gets implemented, has one key point in favour of smaller stores: it will be implemented in larger stores and multiples two years earlier.
This gap gives smaller stores the opportunity to swoop in and claim more of the field for themselves. "The gap is crucial and the longer the gap the better it is for everyone in this room," he said. "Sales will drop by 10 per cent in multiple grocers – and some grocers will drop tobacco all together. This means there is £0.5billion of extra sales that indies should be lining up to take."
Wilson didn't get where he is today by making uneducated guesses about such huge markets, so when he says something like this it's well worth listening.
When the multiples are forced to draw the blinds over their displays, there are 730 days when independent retailers should be making the most of their own gantries and shouting loudly, while they still can, about what they can offer the customer.
£30million worth of extra profit will come from tobacco, and a further £60million would come from other linked-in purchases from shoppers nipping into your store to buy their cigarettes, said Wilson – meaning the independent sector can make a total of £90million extra profit "if you play your cards right."
There's been enough negativity about the ban from the independent sector, and now it's time to strap on the seatbelt and get ready to go out there and harvest any potential benefit you can.