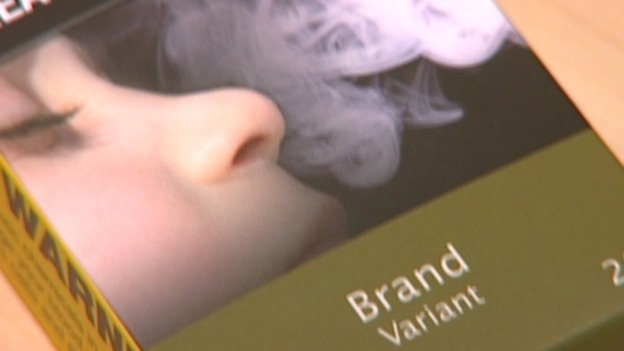 Last week, Newtrade's management team analysed four key topics at our annual strategy workshop to look at their implications for independent retailers in the next two years and -beyond.
One of these topics was tobacco. We have long known that every UK tobacco gantry will have to be covered by April 2015. But earlier this month, plans to introduce plain packs were shelved for at least two years, after David Cameron listened to the many thousands of consultation respondents who said plain packs would force legitimate trade towards the black market. Waiting to see the results from Australia – the only country to introduce the measure – was the only logical option.
What this means for our trade is that all parties – retailers, suppliers and the government – are in the dark as to what the category might look like in two years' time.
Since the announcement, health lobbyists have gone into overdrive, with Tory strategist Lynton Crosby's links to tobacco company Philip Morris put under scrutiny. But rather than focusing on the real issue of the impact of plain packs on the illicit trade, the national press is getting caught up in party politics.
RN has long led the field with our coverage of the tobacco market. You, our readers, don't pay lip service to the category. You engage with it and will fight to keep trade from moving into the hands of criminals.
While some politicians understand the devastating impact plain packs would have on your businesses, the significance is lost on the national media. Over the coming months, RN will be working hard to educate the press on the real issues retailers face and fighting to ensure plain packaging plans are scrapped for good.