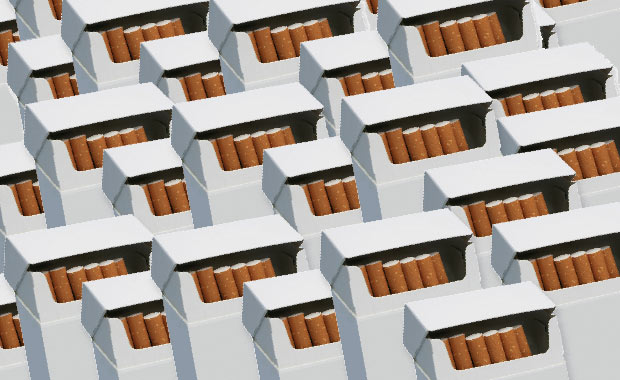 Every time the NFRN campaigns against Government proposals that will negatively affect independent retailers, the evidence that we present – both in formal submissions or in conversations with ministers and MPs – is based on fact, and rightly so.
In return, Government policy should be evidence-based, logical and proportionate.
For the past year we have lobbied long and hard against Government plans to put tobacco in plain pack cigarettes.
Time and again we have warned that standardised packs would fail miserably to achieve their objective of reducing the number of young people who smoke.
Instead, sales of smuggled and counterfeit tobacco products would be likely to soar, providing organised crime with a further foothold in our communities and making illegal tobacco even more accessible to the very young people that Government is so keen to protect.
We have also called for Government action to be based on rigorous and evidence-based policy, and warned that it is
currently far too early to see what effect plain packs have had in Australia – the only country to date to introduce plain packaging.
So you can imagine our delight that the UK Government has now decided to shelve its proposals to put tobacco products into plain packs until more evidence from Australia is made available.
This is a massive victory for common sense.
A step too far
What is disappointing is that despite the decision of the UK Government, Scotland and the Republic of Ireland are pressing ahead.
With a display ban looming in Scotland, after which tobacco packets will be hidden from view, there is no reason to go one step further and put the products into plain packs. That is why we will be urging the Government to think again.
At the same time, we are getting right behind our Republic of Ireland colleagues who are calling for the Taoiseach to take Minister for Health James Reilly to one side and ask why he is so intent on pushing through a measure that has such widespread opposition.
Given the wide-ranging negative implications for retailers who are already having to shed hundreds of staff a year, this measure plays into the hands of smugglers who already control a fifth of the ROI tobacco sector.