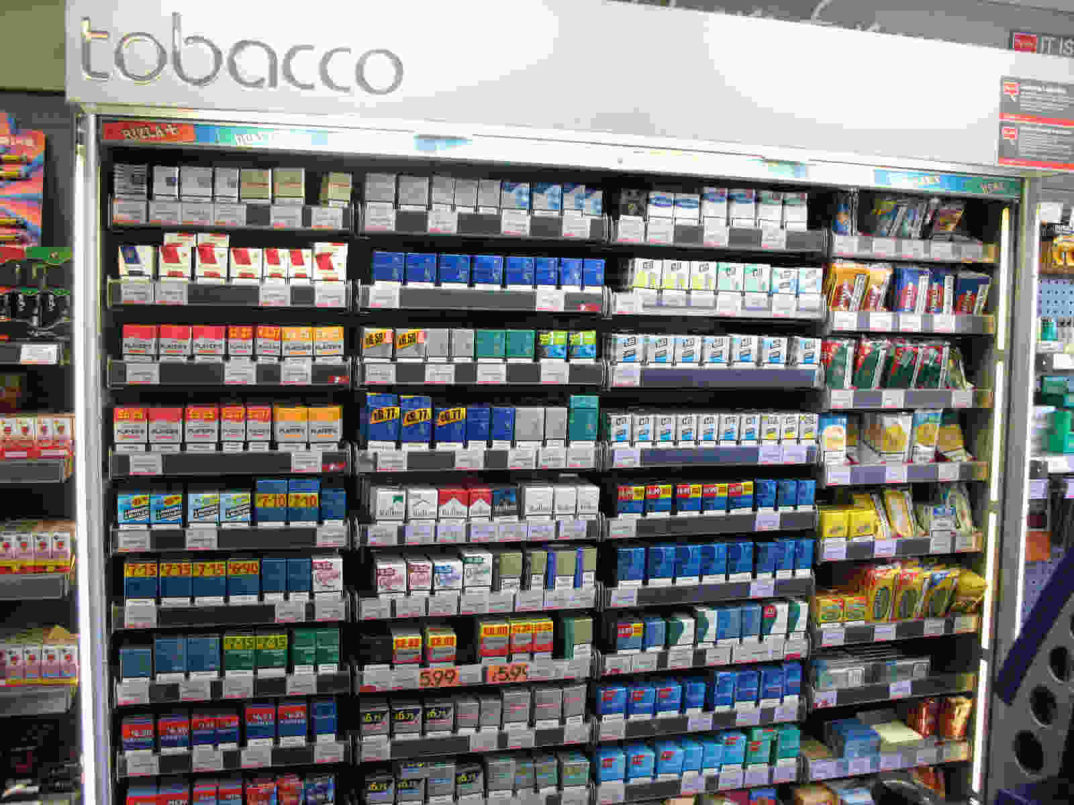 The RN team's end of week news wrap
Retailers ask for better terms from tobacco companies ahead of dark market
Independents are telling cigarette manufacturers they want higher margins if they are to promote new lines after 6 April. Retailers told RN they were giving more space to brands such as Carlton and Rothmans because they held margins of up to 8%.
Fresh and chilled and food-to-go important for indies to compete with mults
A research panel at the launch of the Association of Convenience Stores Local Shop Report outlined the importance of these categories moving forward. All three are driving factors for consumers out on a top-up mission, said him! research director Blake Goodman.
IPC Media rebranded as Time Inc. UK
Longstanding publisher IPC Media has been reintroduced as Time Inc. UK in a bid to closer align itself with its US owner Time Inc. The UK arm's portfolio includes Horse & Hound, Country Life, What's on TV and Woman.
Guinness to enter craft beer market
Guinness is rolling out two new craft beers – Guinness Dublin Porter and Guinness West Indies Porter. Both are dark beers and come from the companies Brewers Project based in Dublin. The launch will be backed by a £5m marketing campaign.
500 Scottish retailers to receive second runs after referendum
Menzies has confirmed it will be doing second distributions on 19 September, as publishers plan second editions to ensure best results coverage. Retailers and papers involved to be confirmed this week.