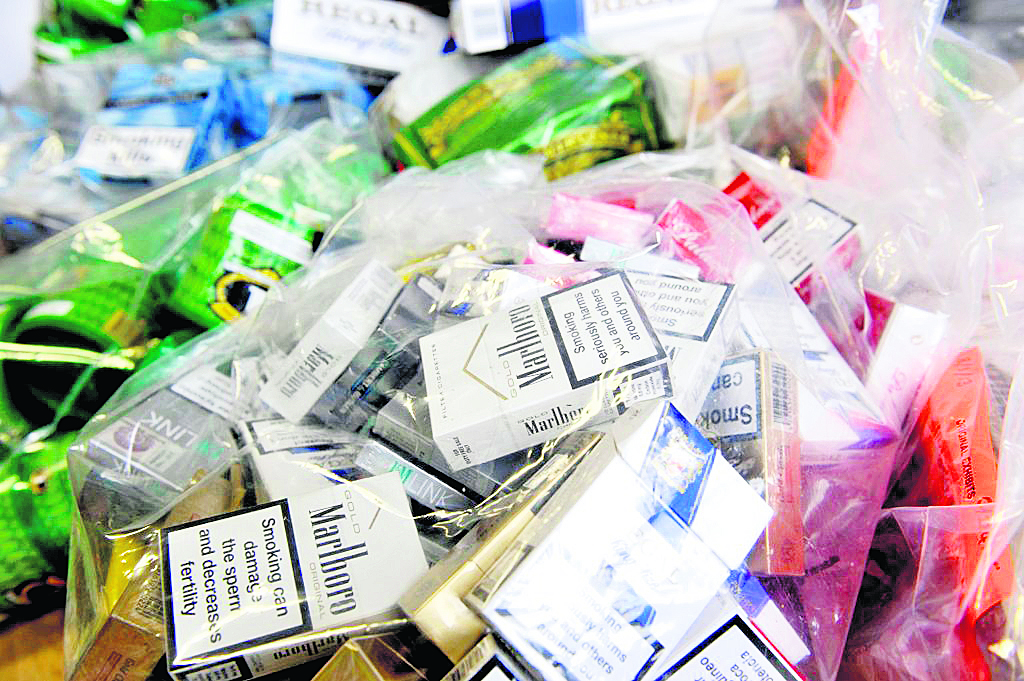 Retailers have welcomed the proposed creation of a national Anti-Illicit Trade Group, providing it enforces better policing and stricter sentencing for those caught illegally trading.
The recommendation is made in Illicit Trade in the UK, a report published following a formal inquiry by the All-Party Parliamentary Group on Illicit Trade into how to crack down on illegal trading that involved businesses, consumer groups and law enforcement agencies.
The report says the Anti-Illicit Trade Group could bring in up to £5bn a year in excise duty.
Paul Mather, of Sherston Post Office Stores in Wiltshire, said: "The group needs to recognise what the issues are for independents, and then enforce better policing and stricter sentences for those caught illegally trading."
Meanwhile, tobacco retailers said there needed to be greater consistency in sentencing and penalties for those found guilty of trading illegal tobacco, if the group is to be successful.
The NFRN said: "The penalties must act as a deterrent rather than a minor inconvenience for those who are caught."
Read more: Tobacco firms partly to blame for rise in illicit sales