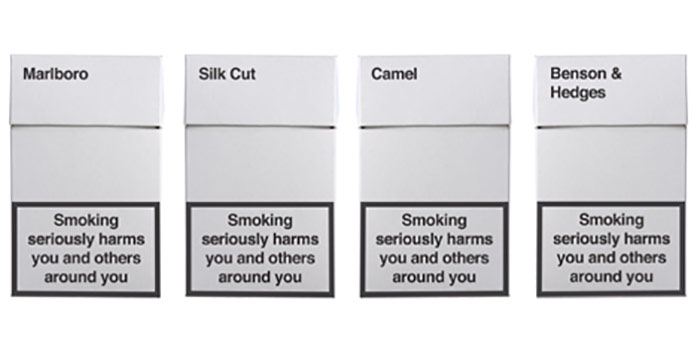 Plain tobacco packaging looks like it could be one step closer to becoming a reality in the UK.
The Chantler Review has concluded standardised packaging could save lives and would reduce number of children smoking.
There will be a 'short, final' consultation on proposals for plain tobacco packaging according to Health Minister Jane Ellison.
More to follow.