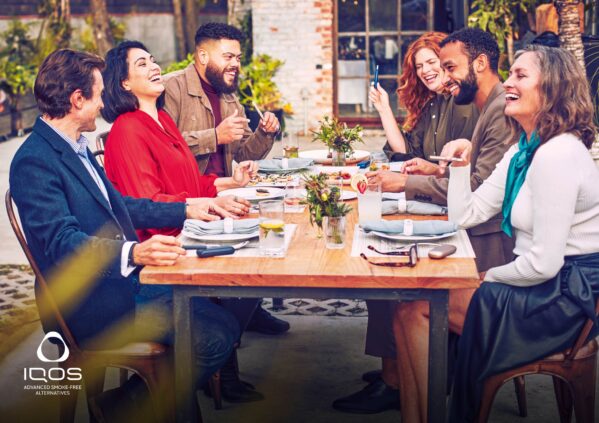 Retailers must educate themselves and make connections with their customers to better promote smoke-free products in 2022, according to Philip Morris Limited.
An independent survey carried out by Lake Research on behalf of Philip Morris Limited found that 26% of adult smokers in the UK are likely to explore smoke-free products, like e-cigarettes and heated tobacco, in 2022.
Kate O'Dowd, head of commercial planning at Philip Morris Limited in the UK & Ireland, highlighted the opportunities the New Year will bring for retailers, adding: "There is a clear opportunity for manufacturers to work with retailers, to build awareness in store of alternatives like Iqos – the UK's number one smoke-free product.
"And make the retailer the centre of knowledge, so they're able to help smokers overcome any challenges they may have with the smoke-free category", she said.
EXCLUSIVE: HMRC new scheme to help return stolen tobacco stock through track and trace – betterRetailing
61% of adult smokers were found to be comfortable asking their local retailers for advice on what smoke-free products might be right for them.
The survey revealed challenges local retailers may have to overcome to better support adult smokers switch to alterative products, with only 17% of smokers likely to ask retailers about which smoke-free products they stock and for recommendations.
More than 58% of respondents to the survey believed they hadn't yet found an alternative to cigarette smoking to help them quit.
O'Dowd said: "The New Year provides retailers with great opportunity to help adult smokers switch to better smoke-free products, like e-cigarettes and heated tobacco products.
Read more tobacco product news and category advice