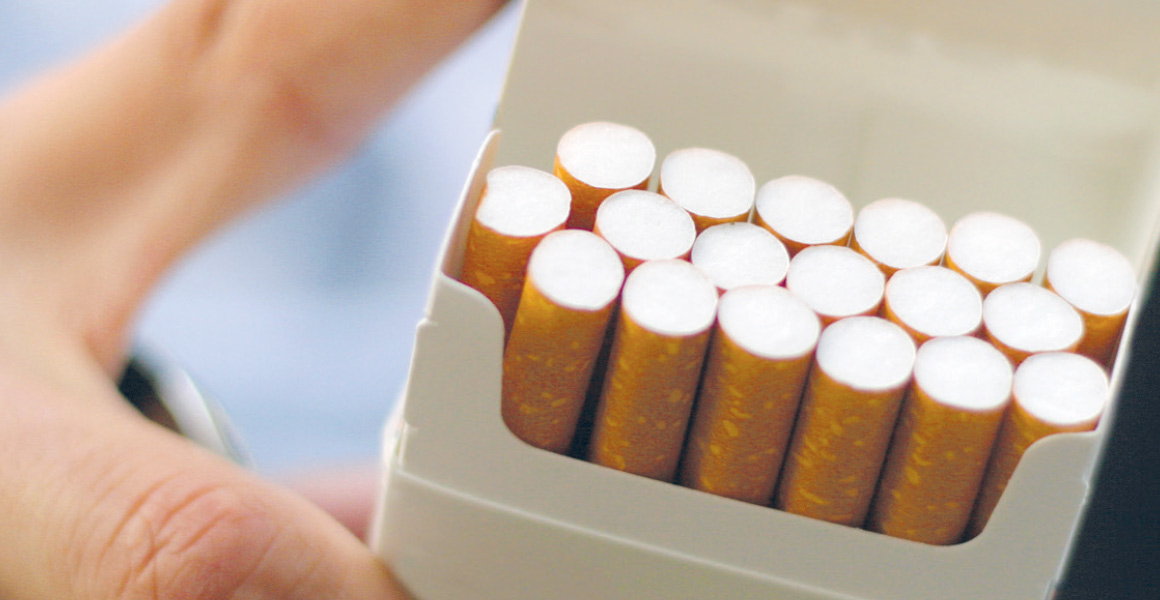 The threat posed by illicit tobacco is on the rise, according to the latest Government figures.
A new report into tax gaps revealed that illicit tobacco now deprives the Government of £2.5bn each year, a 9% increase year on year.
Coupled with illicit alcohol sales, the total tax gap is now £3.8bn, meaning of every £10 in lost tax, £1.18 is due to illicit tobacco and alcohol.
HMRC's report shows that despite the introduction of the alcohol wholesaler registration scheme (AWRS), there was no reduction in taxes lost due to illicit alcohol.
The data comes as the Government works towards the implementation of a track and trace system for tobacco, which is scheduled to begin in May 2019.
The system will make it possible for authorities to trace the origins of any legitimate pack of tobacco sold. Similar to AWRS, it will also make retailers accountable for explaining where their tobacco stock came from.
ACS CEO James Lowman said: "Measures like the track and trace regulations, which aim to reduce the tax gap are welcome, but there are still unanswered questions when it comes to the operation of these regulations."
Tobacco manufacturers are split on track and trace, with some supporting the scheme while others continue to favour the industry's own version – Codentify.
Retailers told Retail Express that they are concerned over potential red tape and cost issues caused by track and trace, but many said they were willing to support the measure if it could deliver a reduction in illicit tobacco sales.
Read more: Shop owner turns detective to take down local illicit sellers