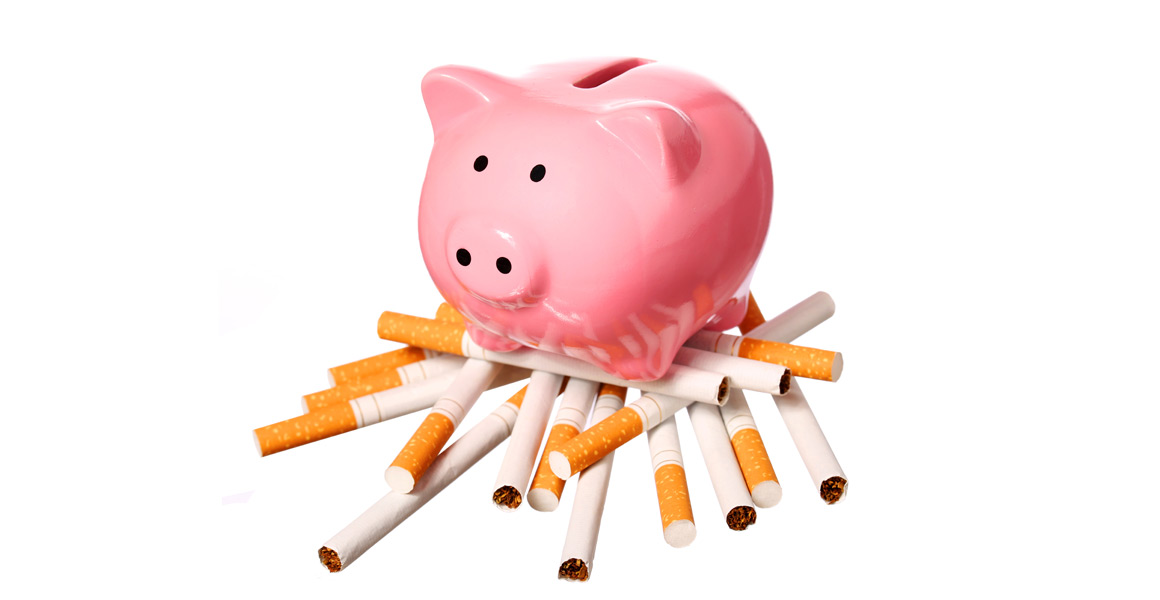 As more consumers look for 'ultra-value' cigarettes, retailers can capitalise by selling packets that have a low RRP, a supplier has advised.
Andy Stevens, head of sales at Japan Tobacco International (JTI), said  demand for high quality cigarettes with low price points is continuing to grow, so retailers should invest in brands that fit this description.
To help retailers tap into this trend, JTI is updating its Kensitas Club King Size pack by reducing the RRP from £10.65 to £7.65.
The company has also introduced Kensitas Club Superkings to the portfolio carrying the same RRP.
"This will help retailers offer a competitive product range that we're confident will help drive incremental sales," Mr Stevens added.
Kam Singh Nijjar, of Budgens Meriden (previously Spar) in Coventry, said he has noticed more shoppers asking for the cheapest 20-packs of cigarettes.
"Economical brands like Benson & Hedges Blue do really well, especially since the EUTPD II legislation came into force. Premium lines used to be the most popular, but now people can't see the brand as clearly so they go for the cheapest," he said.