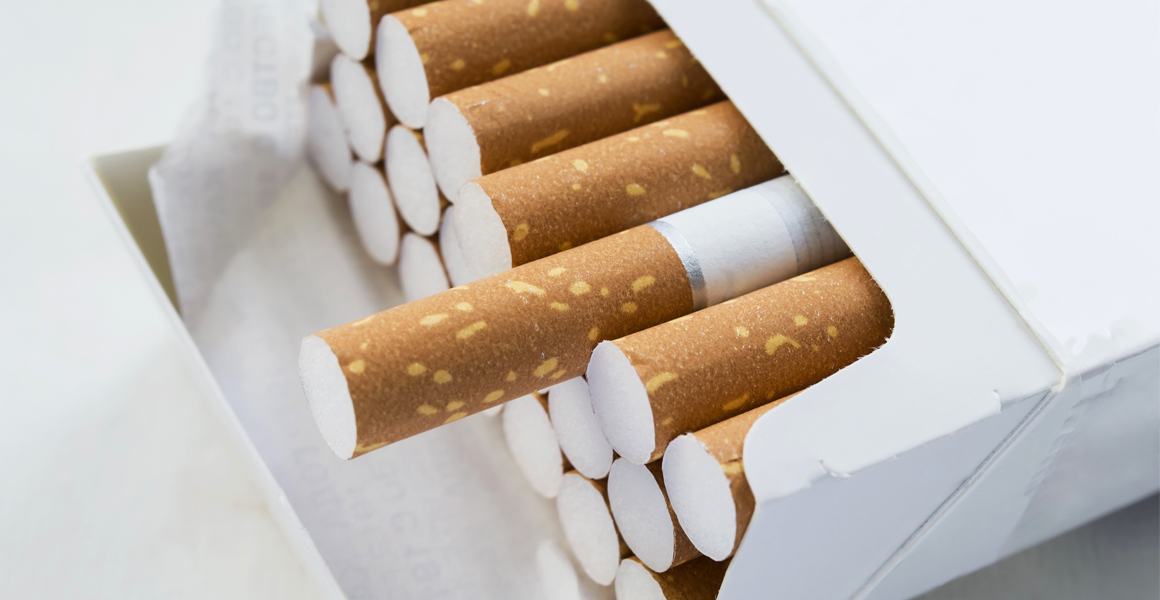 Japan Tobacco International (JTI) test purchasing in Bolton last year found 19 of the 31 (61%) stores visited were selling illicit tobacco.
Packs of cigarettes cost as little as £4.50, less than half the price of the cheapest legal cigarettes, while 50g packs of roll your own cost as little as £5, less than a fifth of the price of the real product.
The results were reported to Trading Standards, who used the evidence in their applications to review the licences of the stores.
Number of people buying illegal tobacco in convenience stores on the rise
The hearings occurred in March 2021, where the licences of nine stores were under review. The Licencing Sub Committee made the decision to revoke three of the licences and suspend five others. Prior to the hearing, one store gave up its licence.
These latest actions are part of continuing enforcement efforts in the area, which includes the loss of two Bolton shops' licences in August of last year.
JTI's fiscal and regulatory affairs manager, Ian Howell, said "We're pleased with the outcome of these reviews and would like to thank Bolton's Licencing Sub Committee for continuing to take steps to tackle the illicit trade in the area and protect honest businesses.
JTI updates website to allow retailers to track illicit tobacco sales in their area
"Despite what some believe, selling illegal tobacco isn't a victimless crime. It damages legitimate business, supports criminal organisations and makes it easier for young people to get hold of tobacco products."
Research by Kantar discovered the north west of England is the worst offending area for illicit tobacco sales. They discovered 34% of smokers in the north west had purchased illicit cigarettes or rolling tobacco within the last month.
Read more tobacco product news and articles