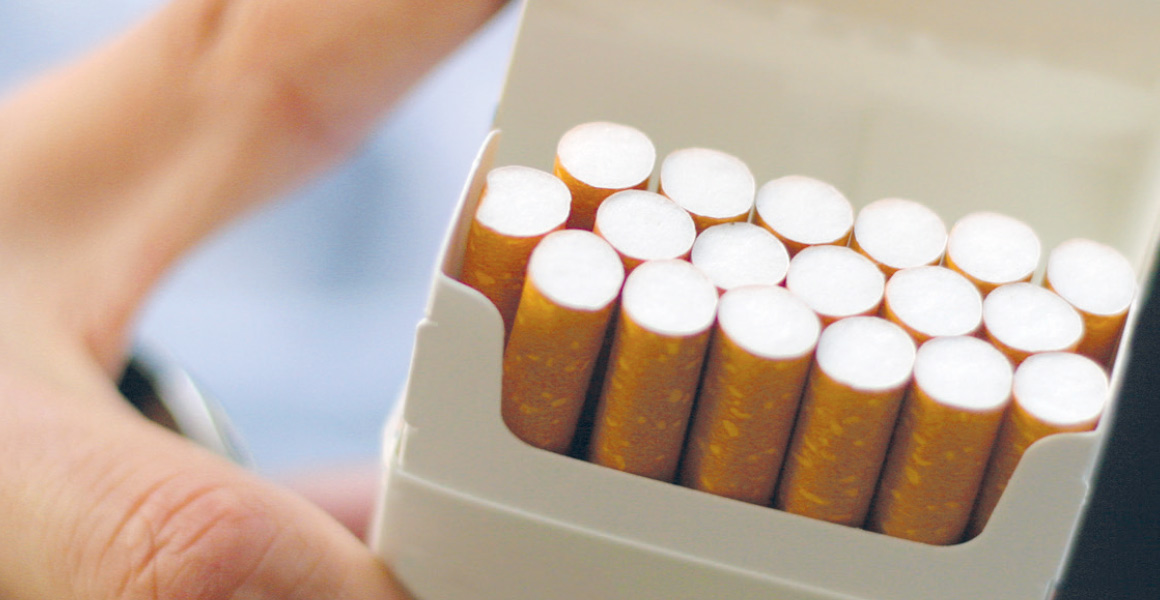 Private investigators hired by JTI have stopped an illicit tobacco trader.
TM Eye gathered evidence before bringing a private prosecution against Wen Xin Han for selling illicit tobacco from Bovingdon Market in Hemel Hempstead.
Han received a suspended 72-week custodial sentence and had a "large quantity" of illegal tobacco seized by the police.
JTI head of corporate affairs Charlie Cunningham-Reid said: "Imposing a custodial sentence reflects the seriousness of the crime – selling illegal tobacco damages legitimate business and makes it easier for young people to get hold of tobacco products."
The judge's decision represents the third successful prosecution led by JTI.
Read similar: Retailers welcome Anti-Illicit Trade Group plan