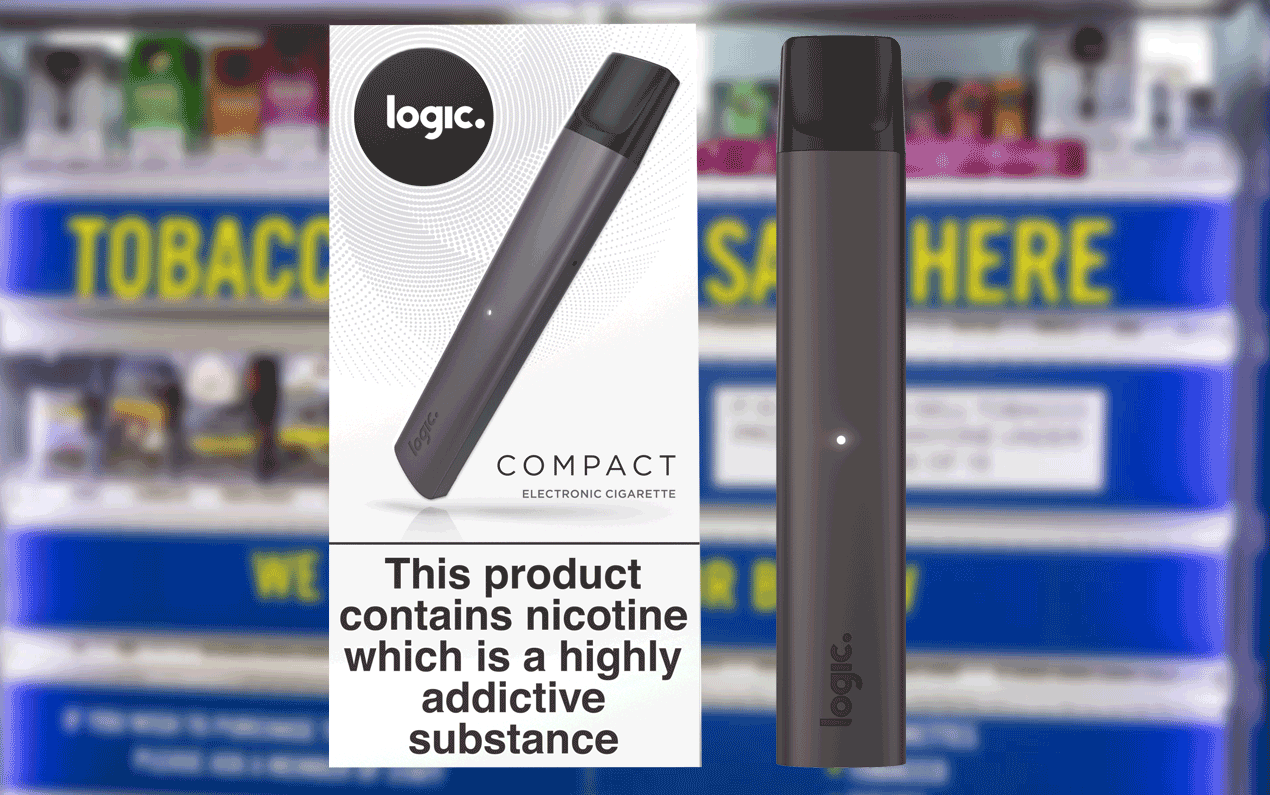 Logic Compact is a premium pod device, designed to allow retailers to capitalise on the popularity of pod vaping devices, which are currently the fastest growing segment in the UK's reduced risk product category.
The Compact range includes magnetic refill pods, available in five flavours, including: tobacco (18mg), menthol (18mg), berry mint (12mg), strawberry (12mg) and cherry (12mg).
The pods reflect the UK's most popular vaping flavours, which are fruit (41%), menthol (29%) and tobacco (19%).
Logic Compact has an RRP of £17.50, while the refill pods retail at £5.99. As part of the launch, a promotional price of £10 per device will be running across all channels and retailers will have access to merchandising and PoS material.
Nick Geens, head of reduced risk products at JTI, said: "With the vaping category growing by 8.4% in the last year, JTI is continuing to innovate to ensure we meet the needs of the ever-growing number of vaping consumers in the UK."