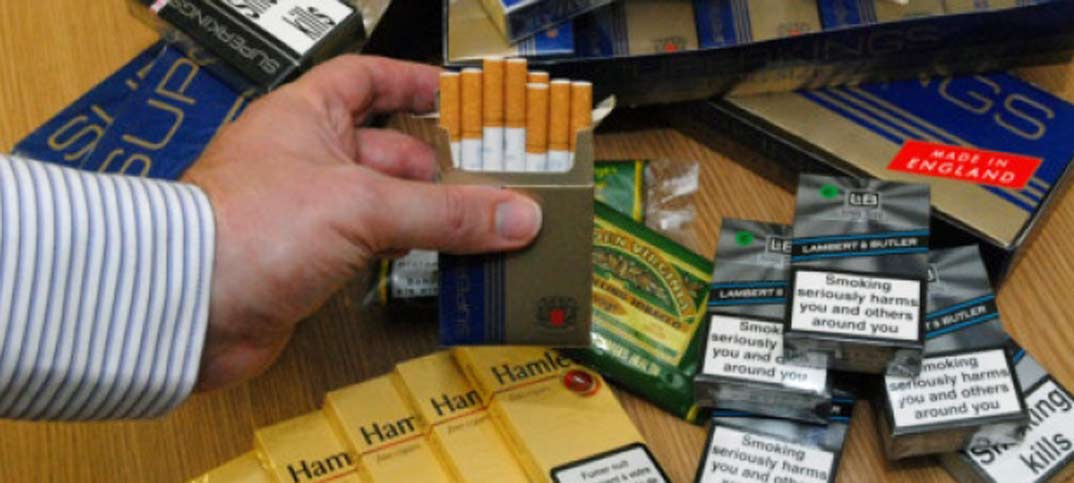 Fake menthol tobacco products have been seized in the UK in the run up to the menthol ban according to JTI.
The tobacco firm's anti illicit trade operations manager Phil Charlton warned stores: "The risk is there and it will continue, there have been examples of counterfeit menthol products seized in the UK already."
The claim represents a change since January this year when a director at another tobacco manufacturer said there had been: "no reports of counterfeit menthol products to date."
Confusion over status of accessories after menthol ban
Speaking to betterRetailing, Charlton said Canada, which banned menthol tobacco products in 2017, had also experienced an illicit trade in banned products driven by serious organised crime groups.
Likening the change to 1920s prohibition in the US, he commented: "When you ban a whole series of products, that's when the concern comes that serious and organised crime fill that gap."
With just over six weeks until the menthol ban on May 20, he said now was the time to be educating customers about alternative legitimate products, and the dangers of buying from the blackmarket. He highlighted that ingredients such as asbestos and dead flies previously found in counterfeit products were likely to also be present in some fake menthol tobacco.
Philip Morris launches new menthol ban site for retailers
Challenged on whether social distancing in stores would hamper attempts to communicate messages to customers over the counter, Mark Yexley, head of communications at JTI said stores should follow government advice while "taking every opportunity" to communicate the messages, "even if it is more brief than normal."
He also highlighted that menthol ban posters for stores and information for customers can be found on the company's dedicated micro site: jtiadvance.co.uk/mentholban2020
Read more: JTI launches menthol cigarillo Sterling line to retain menthol smokers after May 20 ban