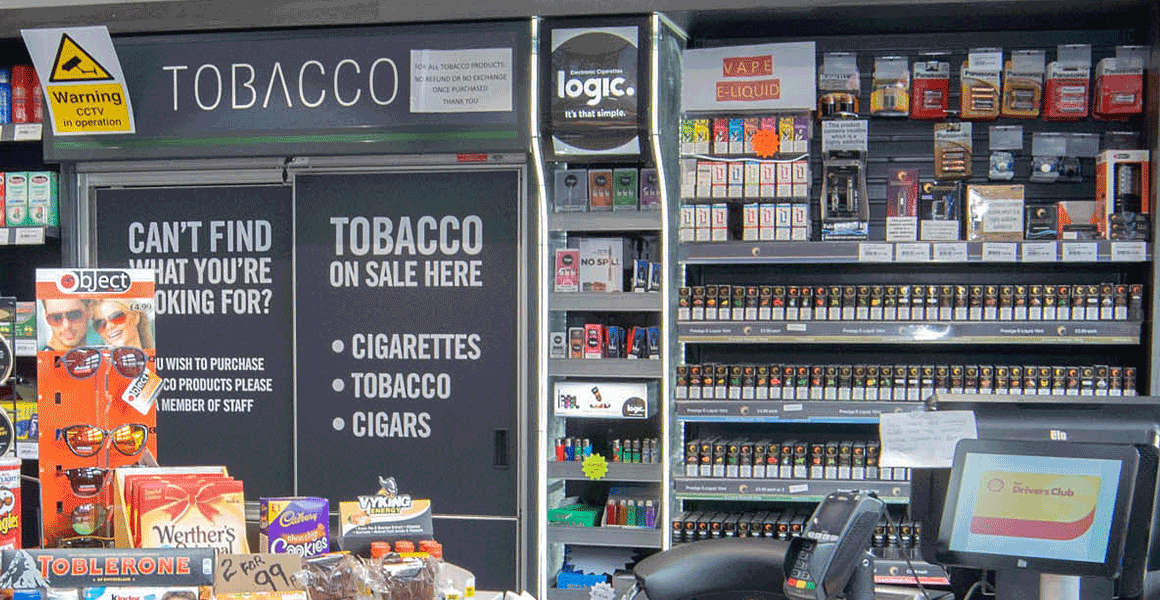 At least 11 shop owners have criticised Imperial Tobacco for a secret shopping programme to switch JTI customers.
More than 14 stores reported being approached by a shopper requesting a JTI tobacco product. If the shop owner went on to sell the JTI product, they were told by the 'customer' they had "failed their mystery shop". If they offered an Imperial product, they were given a £10 reward.
On-the-spot fines to crack down on illicit tobacco
One retailer said a staff member was worried they had failed an official age-test purchasing exercise.
Imperial said the stores were made aware of the test in advance and mystery shoppers were given an "extremely detailed" brief. The firm's spokesperson said it would "take on board any feedback from our trade customers to further improve the programme for their benefit".
Read more Imperial Tobacco news