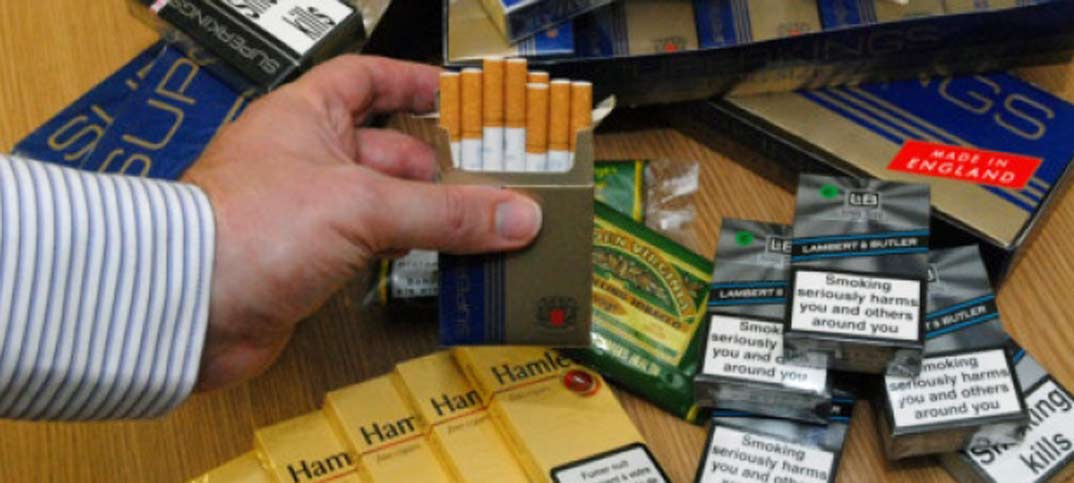 The illicit tobacco trade is now costing the government £2.4billion in missed taxes per year, a 33% increase based on the previous year.
According to HMRC's newly released figures for 2016, the increase was driven completely by a rise in illicit cigarettes. Counterfeit and duty evaded cigarettes increased from representing 8% all cigarettes sold in 2014-2015, to a 13% market share in 2015-2016. For the tax man, this means the amount evaded went from £900m to £1.6billion.
Meanwhile, the illicit trade hand-rolling tobacco actually decreased by 9%, but still accounts for nearly a third of all RYO tobacco sold in the UK. The decrease has brought in an extra £100m in taxes for the government.
Asked to explain the rise of illicit tobacco, a spokesperson from HMRC told Retail Express: "We've seen an overall long term reduction in cigarette consumption with a greater reduction in legitimate cigarette consumption, which has resulted in increased tax gap for cigarettes."
Head of the Tobacco Manufacturer's Association Giles Roca responded to the rise stating: "These figures confirm that the Government's high tax strategy on tobacco is simply driving smokers to seek out cheaper alternatives from the black market and abroad."
Roca said the government would need to: "review its entire strategy if it is to protect future tax revenues and effectively tackle the black market."
This year's annual Anti-Illicit Trade Report discovered that the government is losing public support for anti-illicit efforts, with just 12% of the public stating they would report the sale of illicit tobacco, down from 21% in 2016. When asked why, 65% said it "is none of my business."
The rise of illicit is expected to put more pressure on legitimate tobacconists, with one MP fearing many will go out of business before 2021.