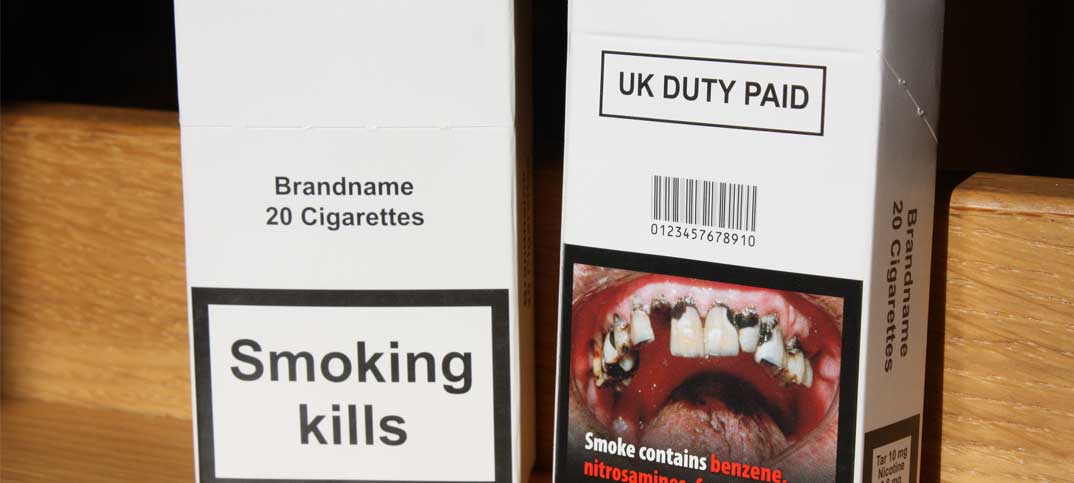 Tobacco plain packaging debates in Australia and France will have no bearing on the outcome of the legal challenge against standardised packs in the UK, according to a leading industry figure.
Manufacturers including Philip Morris International, Japan Tobacco International, Imperial Tobacco and British American Tobacco (BAT) presented their cases against plain packaging proposals in a six-day hearing in the High Court, which ended last week.
In the same week, a long-running legal challenge by Philip Morris's Asia Limited division to overturn plain packaging laws in Australia was defeated in a separate hearing.
The news came as the French parliament passed a law to introduce plain cigarette packs – due to come into effect in May 2016 – fuelling debate the move could reinforce the UK government's argument for legislation.
However, Ron Ridderbeekx, head of corporate and regulatory affairs at BAT, said both cases would have no weight in the UK ruling.
"What you'll find is that the judge will understand that those situations have different contexts. The only thing they have in common is that they're on the same subject, but as a matter of law, they have very little in common."