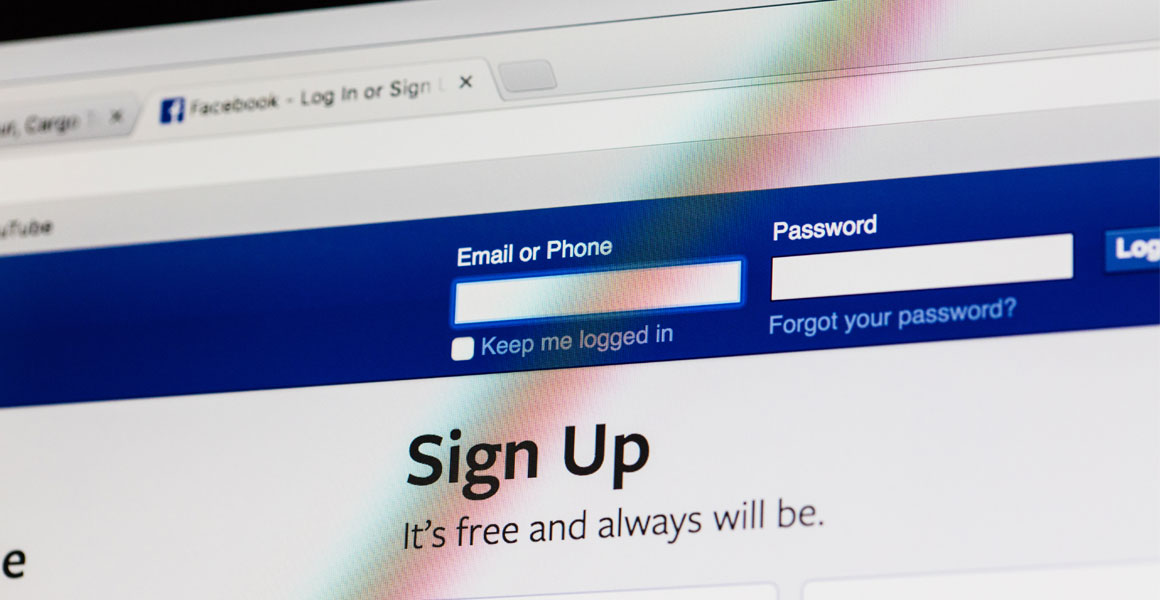 Facebook has defended its decision not to remove illegal posts advertising illicit tobacco stating that they "don't violate our community standards".
A week after RN sent 65 examples of illicit tobacco sales posts from personal accounts on its platform to the firm, 60% of posts and nearly all of the illicit seller profiles remained online.
When confronted with the evidence, a statement from the tech giant responded: "The posts on Facebook don't violate our community standards, but, where we receive a valid legal request to remove, we will review that request to ensure its validity and if valid we will remove that content in that country."
RN also shared the evidence with HMRC, which refused to comment on "identifiable taxpayers".
When asked if it was powerless to take action against social media companies that refuse to remove illicit goods, a spokesperson from the tax authority responded that it "works with" online market places to "respond robustly" to those selling illicit tobacco.
Last week, Facebook told RN it was exploring new ways to strengthen how it reviews and enforces its policies.
Trading standards refused to comment on the matter.
More on illicit trade: HMRC tobacco seizures fail to stop illegal sellers