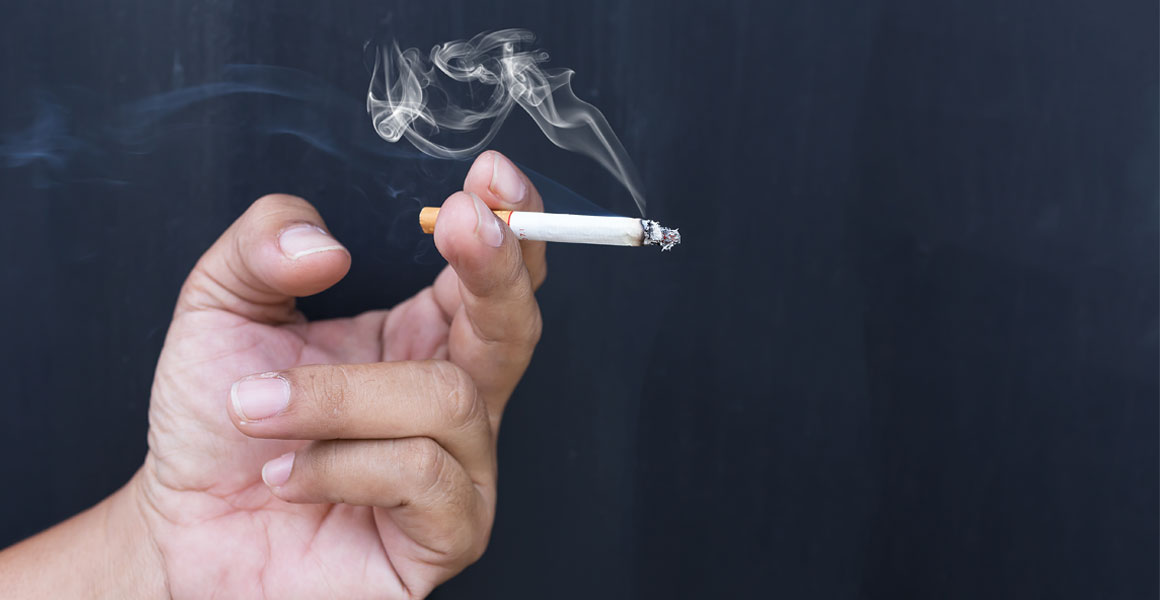 Imperial Tobacco is increasing the RRP across its cigarettes, rolling tobacco (RYO), pipes and cigars from 4 February, RN has been told.
The wholesale prices charged to retailers are also likely to increase, as the manufacturer also plans to raise the prices paid by wholesalers for orders placed after 4 February. Prices for papers, tips, rolling machines, tubes, lighters and snuff will remain unchanged.
In 20s cigarettes, all Imperial's brands including Lambert and Butler, JPS and Embassy will increase by 35p. Across its RYO brands including Golden Virginia and Drum, 30g packets will increase by 50p and 50g packets by 80p.
In cigars, Castella Classic 5-pack, Panama Thin Panatellas 6-pack and King Edward Coronets 5-pack will increase by 20p, and Castella Panatellas 5-pack by 40p.
Across the tobacco market, there has been a shift toward value-for-money brands, with both JTI and Imperial releasing new value lines last year.
This week, Imperial launched its L&B Blue Bright Air Filter with an RRP of £8.70.
Futhermore, in June 2018, it also launched JPS Player's Superkings Crushball and L&B Blue Superkings Ice Crushball with an RRP of £8 each.
In August 2018, JTI launched Kensitas Club, with a £10.90 RRP for a 30g pouch. Two months later, it reduced this and its other 30g RYO brand RRPs by 40p.
In January, JTI also introduced two new value-for-money capsule products, with Sterling Dual Triple Green and Benson & Hedges Blue Dual Double Capsule.
RN has approached Imperial Tobacco for comment.
More on tobacco: Develop your Tobacco & Next-Gen sales in 2019