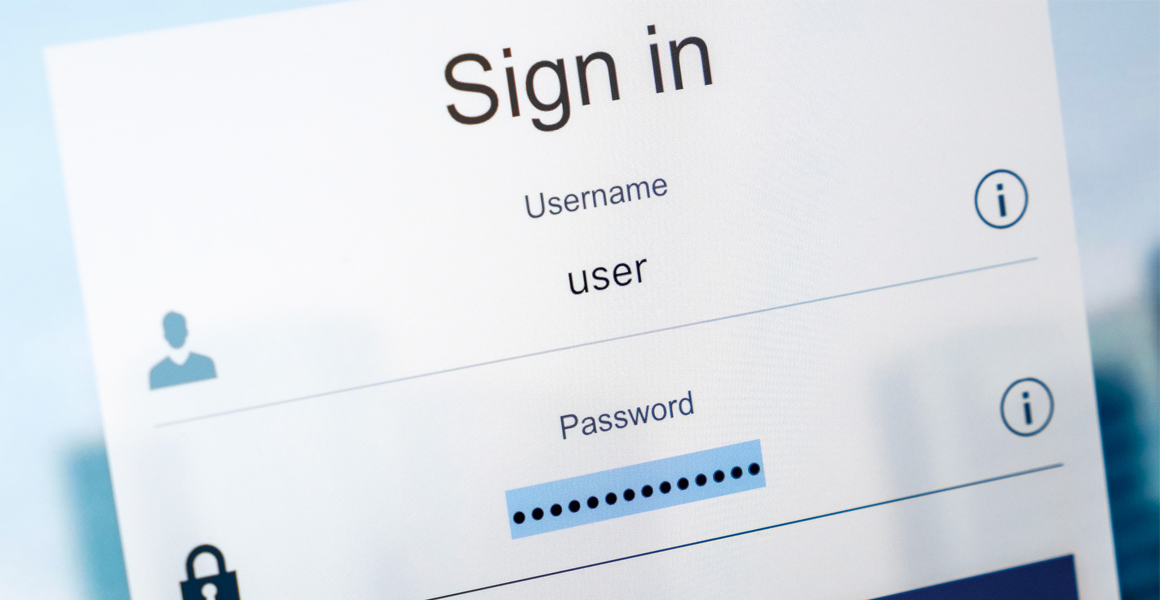 Research by RN has revealed that Facebook is continuing to aid in the sale of illicit tobacco across the UK.
A one-hour search of the site's online marketplace, regional selling pages and individual profiles uncovered 100 active illicit sellers.
At least a third had been online for over a week and 40% were from longstanding Facebook users with real individual accounts.
Following a Sunday Times investigation a year ago that identified the same issue, Facebook defended itself as having the necessary moderators and digital tools to stamp out illicit trade on the site.
However, retailers told RN the company has refused to take down posts by sellers, even when told of the problem. "I always report to Facebook, but they ignore it," said one newsagent. "Facebook ignoring them when told is the worst part," said another.
Instances of illicit sellers seen by RN include the home addresses, current locations, family names and incriminating material openly on their accounts.
Imy Saeed, former owner of Duns News Plus, said: "The illicit trade is doing damage to legitimate shop owners, and even for stores selling illicit, there's a door to visit, a licence to revoke and a fine to issue for selling illicit tobacco. Meanwhile, online sellers act with impunity, and it needs to change."
The average prices on Facebook were 50g RYO for £11.48 and packs of cigarettes for £4.85.
RN shared the 100 instances with Facebook, which responded: "Selling or advertising tobacco products is not allowed on Facebook.
"We use a combination of technology, human review and reports from our community to find and remove any content or account that violates these policies.
"We are always exploring new ways to strengthen how we review and enforce our policies."
Despite the pledge, 24 hours later, Facebook had still failed to remove the posts shared by RN.
You can find out more about illicit tobacco trade by clicking here