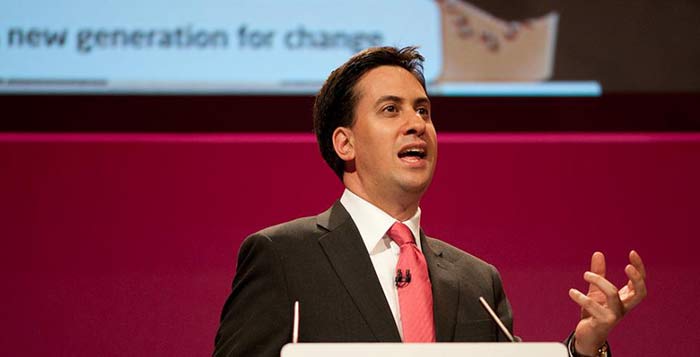 Labour leader and wannabe-Prime Minister Ed Miliband will deliver his keynote speech at the party's annual conference this afternoon — for the last time before the general election.
We have already been told to expect him to talk about the NHS, a proposed mansion tax and Labour's policy on immigration, but it will be interesting to see if the party's leader returns to a major theme of last year's address: that Labour is now "the party of small business".
Evidence of this has been, up to now, scant. Indeed, another policy that has been briefed to appear in his speech today involves a windfall tax of tobacco companies' profits. The arguments about the rights and wrongs of this will be discussed widely over the coming months, I'm sure, but a move that could cause disinvestment by key suppliers just as the display ban arrives, and their support becomes ever more vital, should give retailers cause for some concern.
Anyway, I'll be tweeting during the speech this afternoon and will write up my first thoughts as soon as possible afterwards. Follow me on Twitter (@tomgk_RN) or comment below and I will try and pick out the key messages for independent retailers in this, the first leader's speech of this year's conference season.