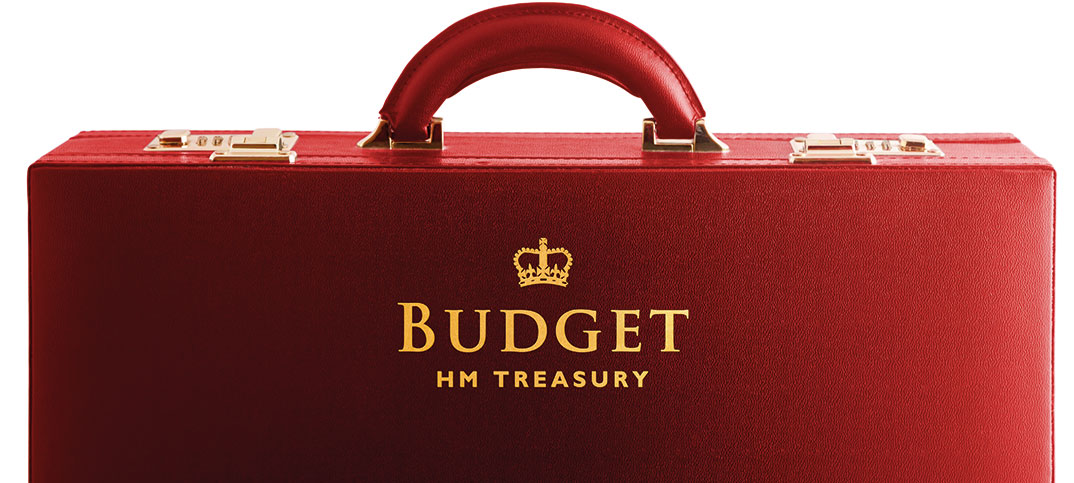 Chancellor Philip Hammond has announced some business rate help for small business in the Spring Budget.
Businesses who will no longer qualify for business rate relief from April will have any increase they face capped at £50 a month.
A £300m fund will also be created for local authorities to provide discretionary relief to individual cases in their area.
The chancellor also said there would be consultation on the best way to tax online businesses ahead of the next business rates revaluation.
Association of Convenience Stores (ACS) chief executive James Lowman said the £300m fund will provide "welcome relief" to the hardest hit and pledged support for members to make their case to their local authority.
He added: "Businesses like rural petrol stations and convenience stores with cash machines providing an essential service to their communities should not be paying over the odds while internet distribution warehouses enjoy a decrease in their rates bills.
"We are disappointed that the government is not addressing these issues now."
Elsewhere in the budget, Mr Hammond introduced a new minimum excise duty on cigarettes based on a pack price of £7.35.
He announced the sugar levy will be set between 18p and 24p a litre. He added revenues from the tax are expected to be lower than anticipated due to soft drinks companies reformulating.
The chancellor also announced a further rise in the National Living Wage to £7.50 from April.
Find out how the convenience industry reacted to the spring Budget.