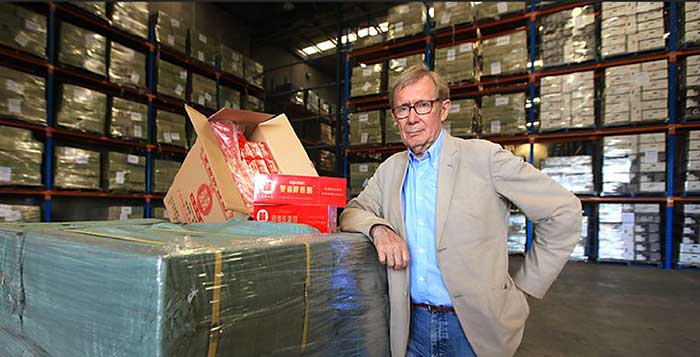 The BBC have broadcasted their documentary that covers plain packaging of tobacco. It includes an interview with Australian retailer Gerard Munday.
The programme, which aired Thursday 29 May on BBC Two, explores attitudes to cigarettes and smoking. Reporter Peter Taylor travelled to Australia to investigate the last-ditch efforts being made in the tobacco industry to stop plain packaging in the country. The documentary is available on BBC iPlayer until 12 June (UK only).
Watch the clip below for a preview.