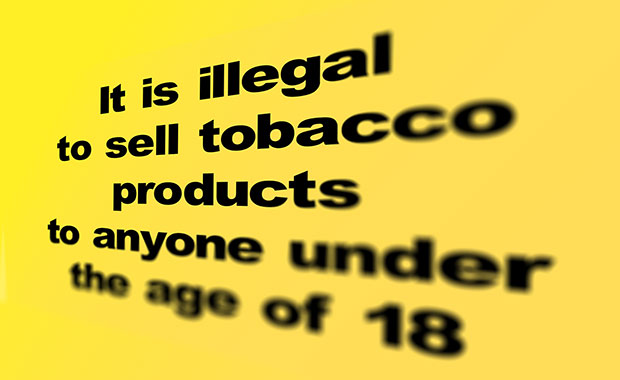 It will be made illegal for adults to buy tobacco for under-18s, public health minister Jane Ellison has announced.
Earlier this month the House of Lords threw out a proposal to ban the proxy purchasing of tobacco during a debate on the Antisocial Behaviour Crime and Policing Bill.
But in an about-turn, the change to the law has been rubber-stamped through an amendment to the Children and Families Bill, and could be in place by autumn.
Making the announcement, Ellison said: "We must do all we can to help children lead a healthy life. That's why this measure is designed to help protect children from the dangers of being bought cigarettes by irresponsible adults – something that I hope concerned parents and responsible retailers will welcome."
It follows calls from the NFRN and the ACS for the Government to give more support to the retailers responsible for enforcing the law on age restricted products such as tobacco.
Debbie Corris, Whitstable shopkeeper and national spokeswoman of the Tobacco Retailers' Alliance, described it as "brilliant".
She said: "The Tobacco Retailers' Alliance has long campaigned for a ban on the proxy purchasing of tobacco. All too often retailers see adult customers buying tobacco and handing it over to the underage outside their shops. This ban will help retailers in their role as gatekeepers in stopping those under 18 getting access to tobacco."