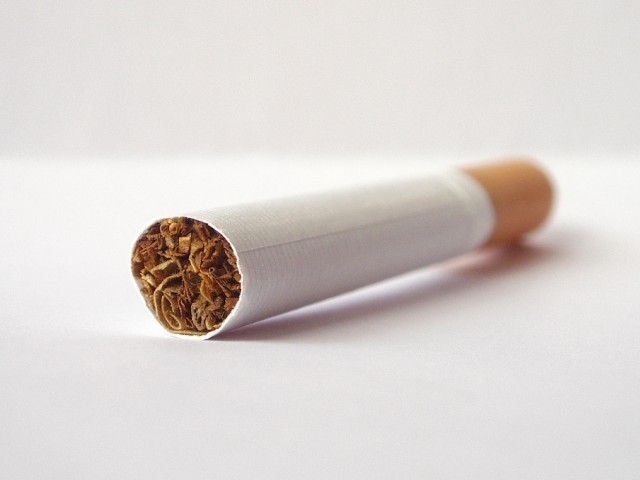 A compulsory register for tobacco retailers is being considered as a way to reduce sales to under-18s.
The scheme, initially being considered in Wales, would require every retailer that sells tobacco products to register for a fee of £30, and a £20 top-up every three years.
Shops that break the rules on age restricted sales could be banned from selling tobacco for up to a year under local authority enforcement orders.
Tobacco retailers register:
All retailers of tobacco products would be required to register
£30 – the initial fee for registration, with an extra £20 fee every three years
One year – the length of time shops could be barred from selling tobacco under the scheme
"I'm a responsible retailer and I totally agree with anything that backs that up, but this is just another tax," said Cardiff retailer Mark Dudden.
He warned the fee would inevitably rise over time, just like alcohol and firework licences.
The ACS branded the proposed tobacco register "costly, bureaucratic and completely unnecessary".
Chief executive James Lowman said: "There is no evidence that tobacco register would reduce youth access to tobacco, but it would impose costs and burdens on legitimate retailers who are already working hard to do the right thing."
To read how some independent retailers welcomed the proposal and for further reaction read Retail Express on April 8.