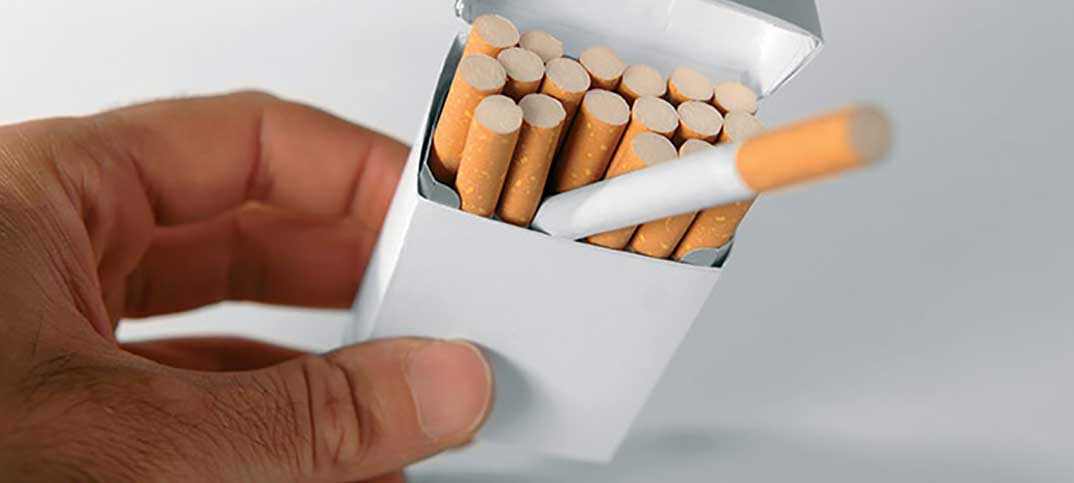 Westminster is facing increasing pressure to backtrack on proposals to introduce plain tobacco packaging after an overwhelming 99% of respondents to a public consultation were opposed to the legislation.
The results of the plain pack consultation, released last Wednesday, showed the government had received 137,000 responses on the issue.
This included 136,000 campaign responses from retailers, lobby groups and unions calling for MPs not to press ahead with standardised packs.
Additionally, 75% of the 1,307 written, non-campaign responses from businesses and other organisations were also against the plans. Of the remaining 25% in favour, 30% of these came from local authorities.
Responding to the news, Ron Ridderbeekx, British American Tobacco head of corporate and regulatory affairs, said: "This is government lobbying government. Do we take this seriously?
"On the basis of the level of response we've seen, when the opposition is so massive and the support is so weak, what possesses the government to say 'yes, let's crack on'? What can they see that we can't?"
Daniel Torras, managing director at JTI, added: "This Government said in July 2013 it would 'wait until the emerging impact of the decision in Australia can be measured', so what has changed?"
The result comes as a poll revealed plain packaging was far down the list of priorities of the general public.
The Populus poll, commissioned by consumer group Forest, asked more the 2,000 people to rate a number of issues on a scale of importance from one to ten, including plain packs.
While immigration and terrorism came out top with an average score of eight out of ten, plain packs scored the lowest out of the variables with an average of three out of ten.