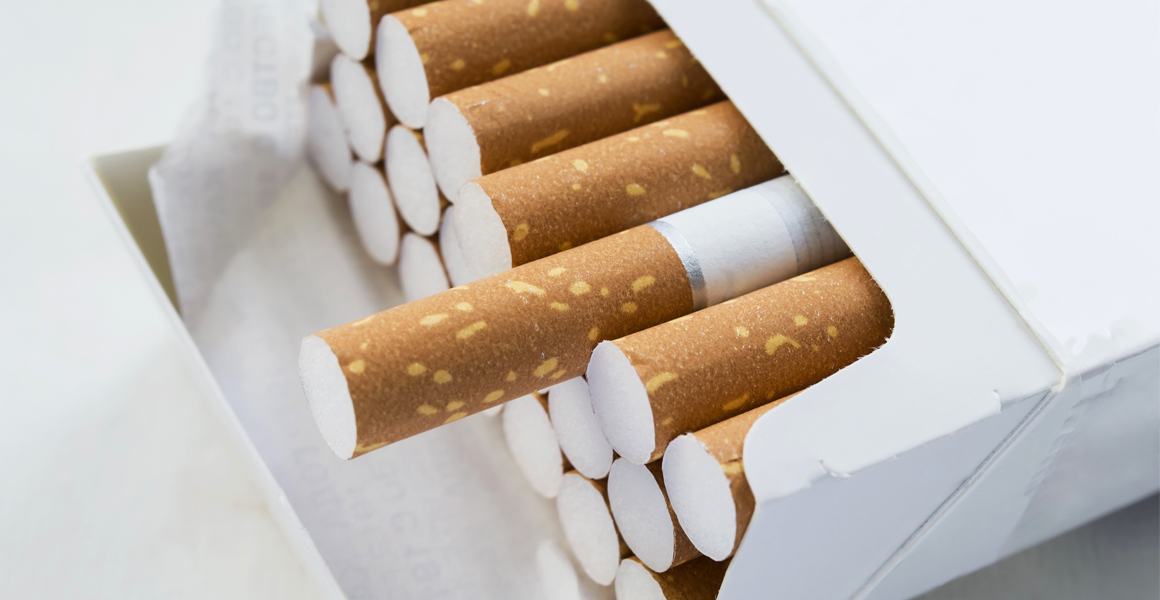 Two in five smokers get tobacco from illicit sources, according to the Tobacco Manufacturer's Association.
The latest annual survey by the TMA revealed a 1.5% increase in those who bought duty-evaded tobacco either from buying abroad or illicit, taking the total to 72.5%.
The research also showed the losses from duty evaded tobacco are shared by all retailers regardless of local demographics, with the consumption rates of non-UK duty paid cigarettes and RYO being similar for both high and low earners.
It found that convenience stores are growing in popularity as the outlet of choice for legitimate tobacco purchases, with 69% of smokers now using corner shops and newsagents as a place of purchase. Meanwhile, tobacco purchasing from supermarkets decreased by 6%.
The TMA blamed plain packaging, tax increases and European legislation for the rise of the duty-free and the illicit trade.
Fifty seven per cent of smokers said price hikes tempted them to purchase tax evaded tobacco, while 45% said packaging changes tempted them to purchase illicit tobacco.
Duty evaded tobacco now costs £3bn per year in lost taxes – an annual increase of £400m. However, the public's concern over illicit is decreasing, with 40% fewer people saying they would report it. Most said it was because it was none of their business while 15% said they did not know who to tell.
Commenting on the possibility of further changes to be announced in the Government's autumn budget, TMA director general Giles Roca saidL "There is a real risk that the problem could be made worse if the Government decides to increase tobacco duty for a second time in nine months in the upcoming Budget."