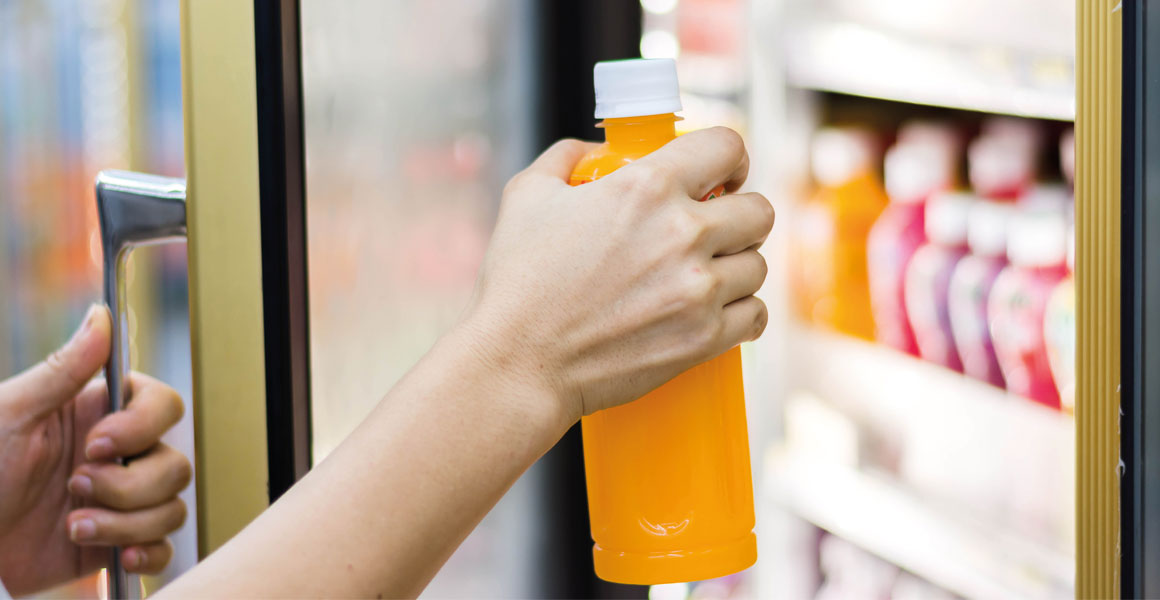 Retailers looking to build soft drinks sales post-sugar levy must offer a range of drinks by challenger brands, as consumers look for variety, healthy alternatives and new flavours.
Hugh Thomas, chief executive officer and co-founder of Ugly Drinks, said as consumer demand for drinks that provide "new experiences" is growing, retailers can capitalise by having a range that reflects changing tastes, for example low-sugar drinks containing sugar substitutes and natural fruit juices.
"This can be achieved by brand blocking new, challenger brands alongside well-known brands. This way, consumers can make an informed choice," he said.
Steve Kearns, managing director at Cawston Press, said brands that focus on natural ingredients help increase margins by around 20%, as consumers are willing to spend more. A 330ml can of Cawston Press typically has an RRP of £1.09, compared to Coca-Cola Classic at 79p, according to Booker Wholesale prices.
"In the past year, Cawston Press' sparkling range, including Apple & Rhubarb and Elderflower Lemonade flavours, has grown in sales by 56%. Further to having a low-sugar content and being natural, sales can also be attributed to increased interest in new flavours," he said.
Additionally, Huib van Bockel, founder of natural energy drink brand Tenzing, said challenger brands can also increase basket spend, as most variants have a premium price point.
Nishi Patel, of Londis Bexley Park in Dartford, said he sells non-mainstream brands, such as Bundaberg, which equate to around 20% of his soft drink sales.
"People are willing to pay more for natural ingredients, and once they buy it, it becomes a repeat purchase. Brands like these focus on having unique natural flavours, and this is a major selling point," he said.