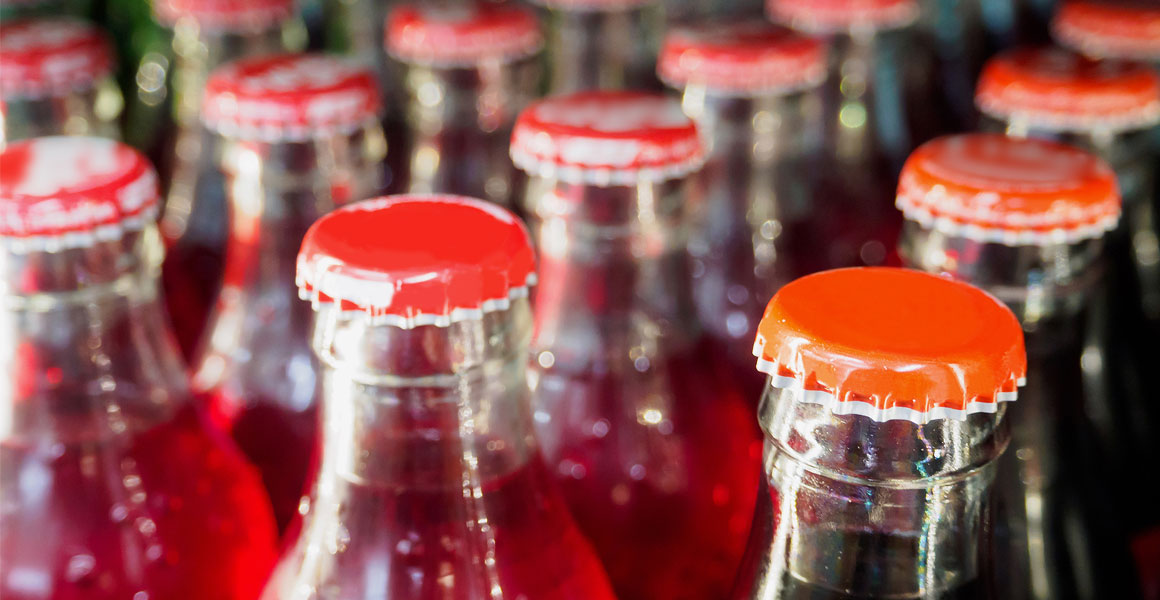 Sales of single, small format cans of colas and bottles of water have decreased in sales across retail, as demand for multipacks and larger formats have grown, statistics from RN's What to Stock table has revealed.
In comparison to last year, Coca-Cola Classic 330ml fell from third to fourth place, while Diet Coke 330ml fell from 11th to 16th in the table.
However, while sales of single formats declined, Coca-Cola Classic 330ml 10-pack made its debut as the first carbonate multipack to feature in the charts.
Meanwhile, in the water category, eight of the 12 products which climbed or entered the water category were all larger formats.