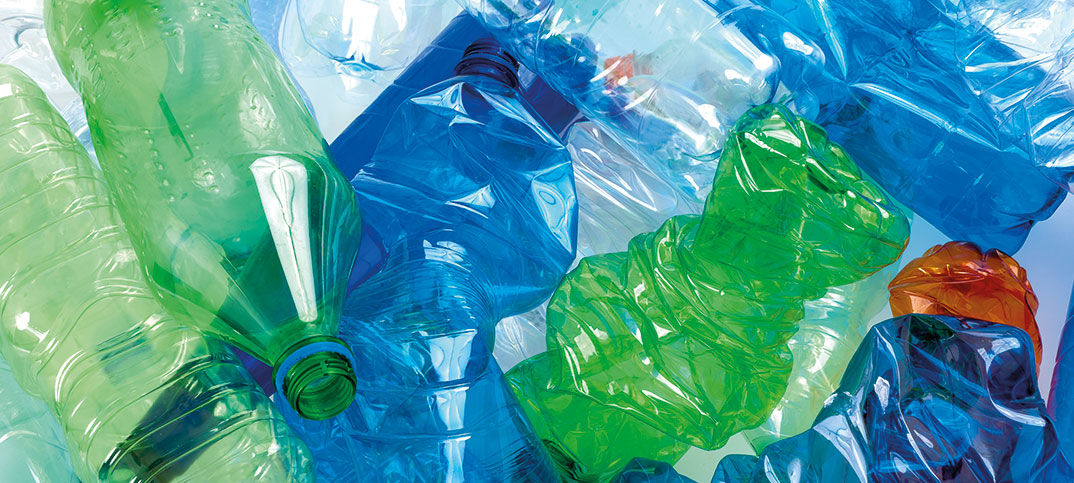 Coca-Cola's decision to put its weight behind plans for the Scottish government to introduce a bottle deposit scheme has been criticised by the Scottish Grocer's Federation.
The drinks giant had previously resisted the Deposit Return Scheme, aimed at reducing littering and increasing recycling, but has now performed a U-turn. The scheme would require retailers to have a reverse vending machine at their stores.
SGF chief executive Pete Cheema said: "We firmly believe that the Deposit Return Scheme would have a significantly negative impact on convenience store retailers."
James Lowman, chief executive of the ACS has also spoken out against the bottle return scheme. He said the scheme would be "impractical, unaffordable and ineffective".