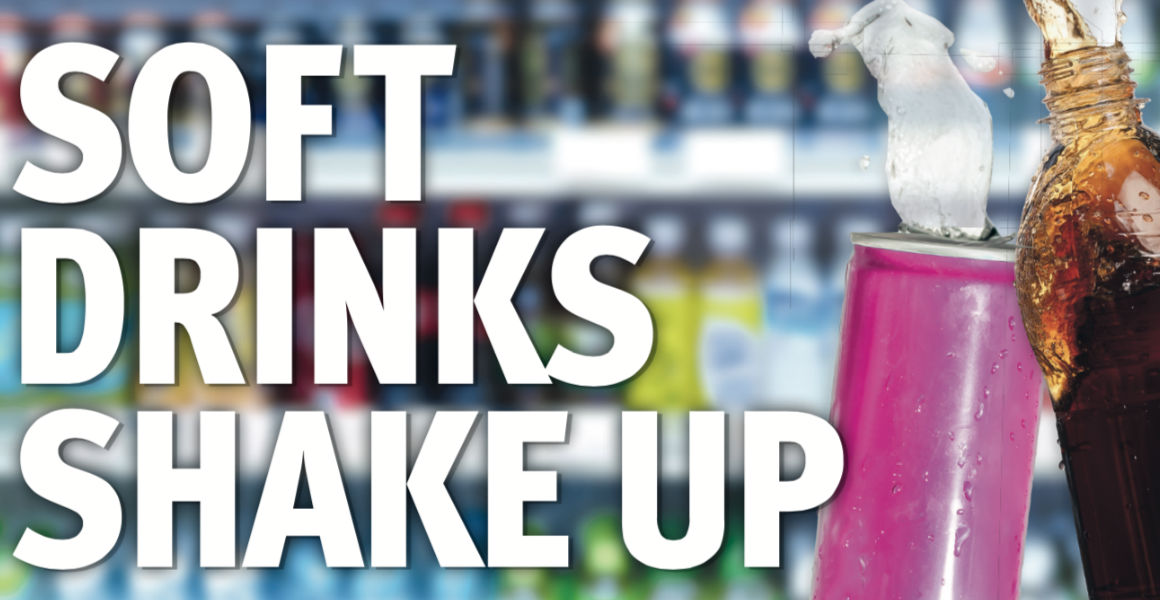 Retailers should prepare for a rise in consumer questions about the soft drinks tax, as research shared with Retail Express shows shoppers are still confused by the levy.
The preliminary results of Leeds Beckett University's research into public perceptions of the tax show just 7% of adults are planning to reduce their consumption of high-sugar soft drinks following the levy's introduction on 6 April.
Director of research at Leeds Business School, Professor Ralph Tench said consumer press coverage of the sugar tax had not accurately informed the public about what to expect from April. This was echoed by retailers calling for the Government to do more to educate the public on the tax.
"I think consumers will be confused when it comes into effect and we're expecting to see a spike in questions and comments around the soft drinks industry levy at that time," he said.
Between 40-50% of parents estimated their children would reduce their intake of added-sugar soft drinks but "very few" expected a transition to sugar-free soft drinks.
However, according to the experts behind the study, the actual impact on children's drink purchasing will be low. "The only way it will change is if they can no longer afford the item, which seems unlikely," said Gemma Bridge, lead researcher on the project.
"Initial evidence doesn't suggest a move to low-sugar alternatives after 6 April, both because manufacturers have already reformulated and consumer health concerns over artificial sweeteners.
"It's more likely that consumers will bulk buy, trade down or go for smaller quantities."
The report also found that the public doesn't know the Government's reasons behind the tax, with two thirds unaware that it is related to childhood obesity.
Billy Kinder from Today's Gloucester Road in Northampton told Retail Express: "We can already see the changes in our deliveries, the PMP and offers have changed and so have the bottle sizes, but I'm not expecting a strong reaction from shoppers. Customers are quite loyal to specific drinks and while they may swap or trade down at first, I think they are likely to swap back."
Advising how retailers can measure the impact of the soft drinks tax in their stores, Gemma Bridge from Leeds Business School said: "It's important not to just measure sales in the first week, but beyond that as well, once the headlines go away sometimes the switch in consumer behaviour does as well."
Professor Ralph Tench from Leeds business school added: "Retailers should be measuring customer experience in store, as well as sales. note how many customers ask about the tax."
Retailers interested in taking part in Leeds Beckett University's research can do so here.
Is your store ready for the soft drinks levy? Read the comprehensive retailer advice guide here.