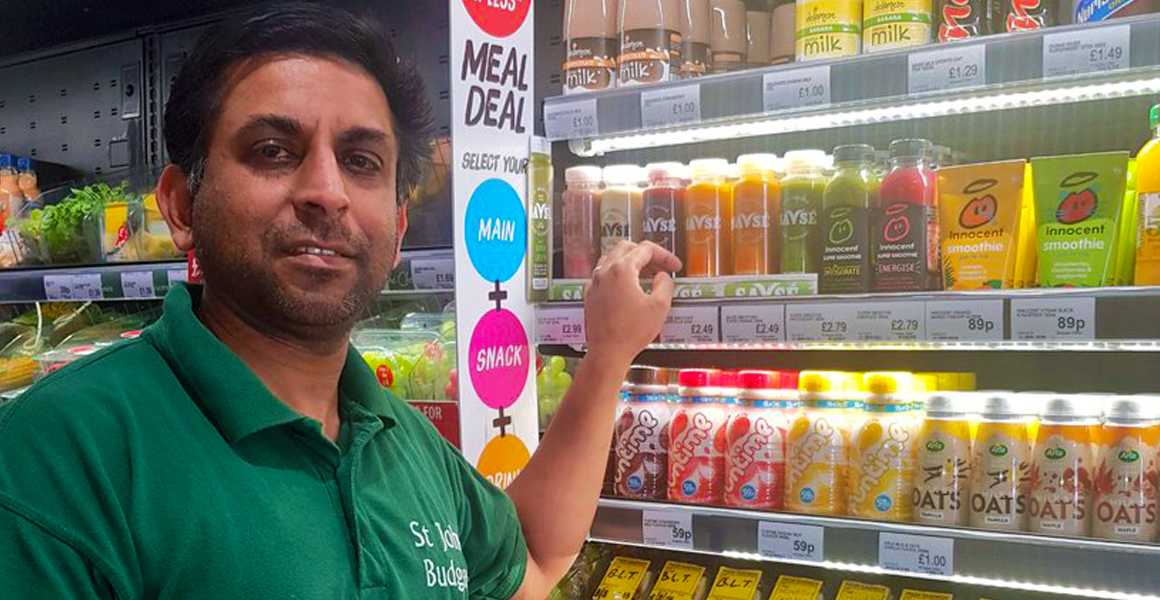 A number of convenience retailers have increased sales of smoothies thanks to a partnership with Savsé.
Sixteen retailers from symbol groups including Londis, Budgens and Best One, as well as unaffiliated stores, took part in a six-week partnership, which saw all stores trial the brand's range of 250ml price-marked (PMP) smoothies.
The PMP range includes cases of six across Savsé's smoothie lines, including: Super Orange, Super Green, Super Blue (£2.49 PMP), and Protein Rise and Protein Punch (£2.99 PMP).
Avtar Sidhu, of St John's Budgens in Kenilworth, said: "Savsé is a great product and our customers bought into it and liked it. It's something that is going to be permanent in our store."
Dave Hiscutt, of Londis in Weymouth, added: "Savsé definitely appeals to a wide audience and there is a much larger market for this sort of product than there ever used to be. Everyone wants to be healthier."