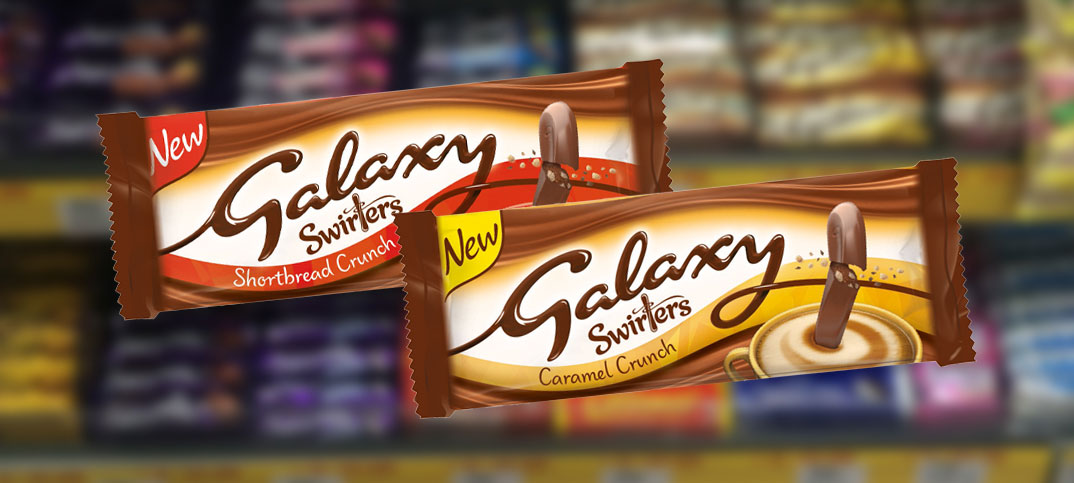 Mars Chocolate is aiming to tap into the 22 billion hot drinks that are consumed at home every year with Galaxy Swirlers.
Available in two flavours, Caramel Crunch and Shortbread Crunch, the tablets are made from chocolate fingers that are designed to be dunked in hot beverages.
The product has an RRP of £2.09 and is available in cases of 19.
Galaxy will be on TV for 42 weeks this year and retailers can promote Swirlers in store with PoS.
Bep Dhaliwal, trade communications manager for Mars Chocolate, said Galaxy Swirlers would tap into the trend for sharing formats and will bring new shoppers into the category.