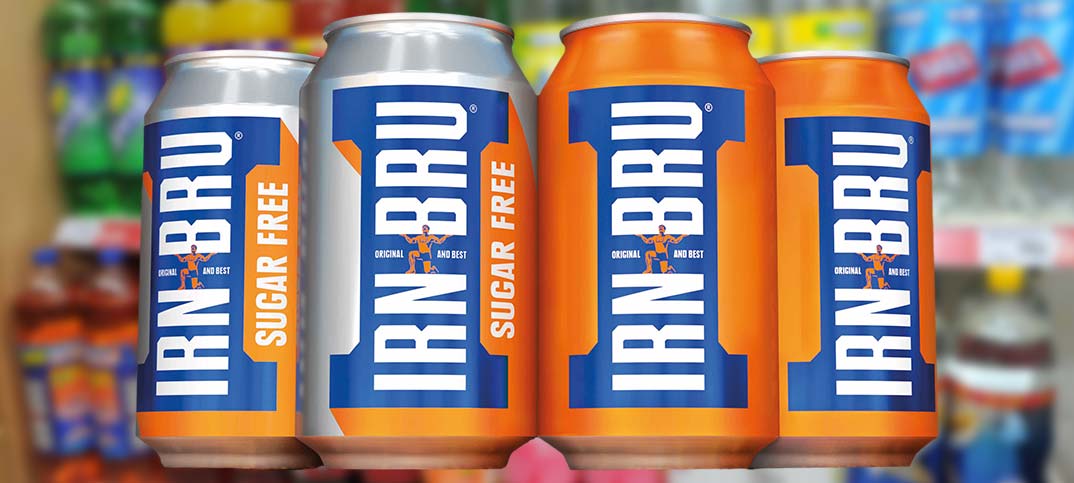 AG Barr is refreshing its Irn-Bru brand with a new pack design supported by a £6m marketing spend.
The new packaging is available from this month and is designed to promote the brand's heritage.The designs will be promoted with outdoor advertising and PR and digital activity.
Irn-Bru is also continuing to invest in its partnership with the Football League.
The brand will give consumers the chance to in tickets to the games in May, as well as carry out sampling and launch limited-edition football packs.
Adrian Troy, head of marketing for AG Barr said: "We'll be generating national awareness over the next two years through high profile brand support within walking distance of thousands of independent retailers."
Last year, the brand saw a 56% increase in shopper spend on the brand in England and Wales, with a £20m retail sales growth in the past five years.