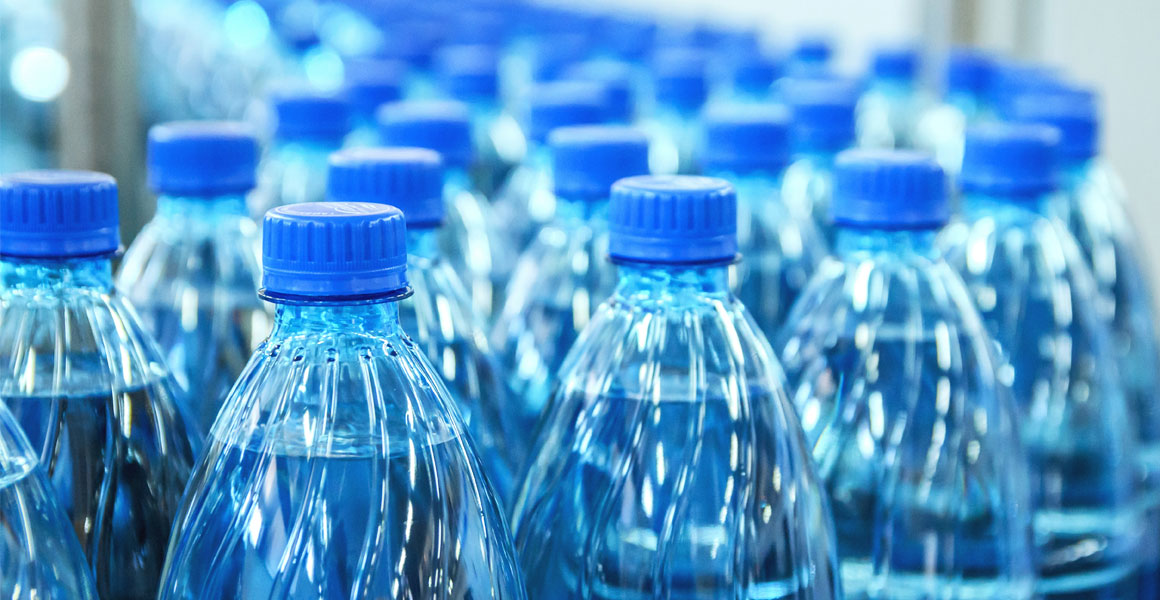 As more shoppers search for natural energy alternatives as opposed to high-sugary drinks to consume, functional waters are leading the growth in the water category at 27.6% year on year.
This is according to Jamie Douglas-Hamilton, founder at alkaline-based water brand Actiph Water, who said stocking functional waters that offer added benefits such as calcium and potassium enables retailers to boost their existing drinks offering, which in turn can help attract more shoppers to the fixture.
Ben Gleave, founder at Lytewater, said this sub-category especially appeals to millennials, who are interested in "quick health boosts".
"Under 35s are the most enthusiastic group of functional food and drink consumers, and they are prepared to pay more for these products," he said.