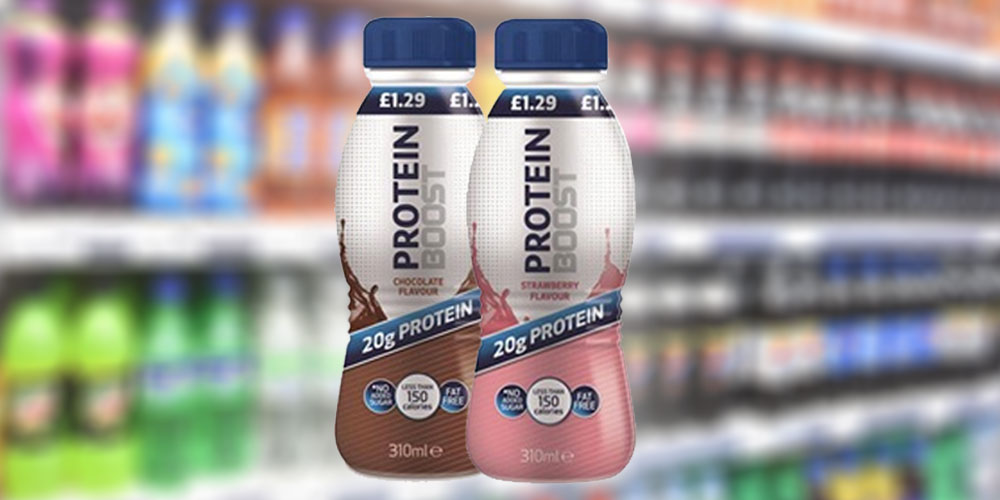 Retailers are seeing protein drink sales soar by 50% from working with Boost on new PoS and tasting days.
The new materials include posters, shelf barkers and wobblers and retailers can also book in shopper tasting days.
Darren Given, manager of Classic Service Station in Omagh, Northern Ireland, said he held a tasting day in his store in October, which gave his shoppers the confidence to buy a brand they hadn't bought before.
"Protein is becoming a big market for us. We have a gym across the road so Protein Boost sells really well. I'm also near an Asda, so we offer Boost as a point of difference," he said.
The Protein Boost drink is available in two flavours – Chocolate and Strawberry – in 310ml £1.29 price-marked bottles. It contains 20g of protein and no added sugar.
"We're finding there's a move towards functional energy drinks and water. We do a lot of soya-based drinks that are popular as people move away from dairy," added Given.
"What was once niche is not niche anymore. You have to reflect that in your range."