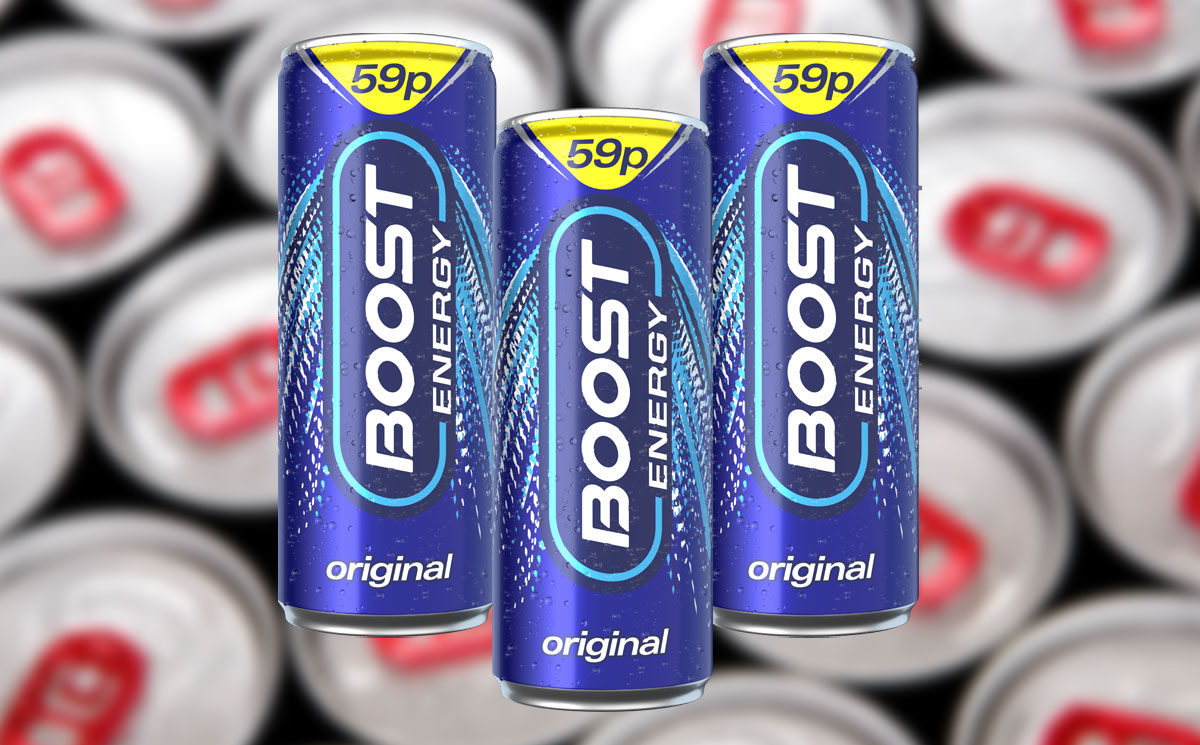 Energy drinks brand Boost is increasing the price of its price-marked (PMP) drinks range across three formats.
Boost Energy 49p PMP 250ml is increasing to 59p, Boost Sport 50p PMP will increase to 59p and Boost Energy 79p PMP 500ml will increase to 89p.
A company spokesperson for the company told betterRetailing: "For the first time in our history we have repositioned the brand and this includes a new pack design and new price for some of our products.
Boost Iced Coffee launched in company's RTD coffee debut
"We have only made the change after undertaking extensive consumer research and ensuring we remain firmly in line with the price consumers would expect to pay for our drinks.
"Our decision is not about increasing prices across the board, it's about looking at the quality and value of our products and ensuring the price paid reflects that.
"The brand continues to grow and elevate, and we are investing heavily in bringing exciting new products and flavours to the market. However, our focus will always remain on offering fantastic tasting drinks at great prices and ensuring we offer exceptional value across our entire range."
The energy drinks sector currently makes up approximately 5% of the total soft drinks market.
Read more product news