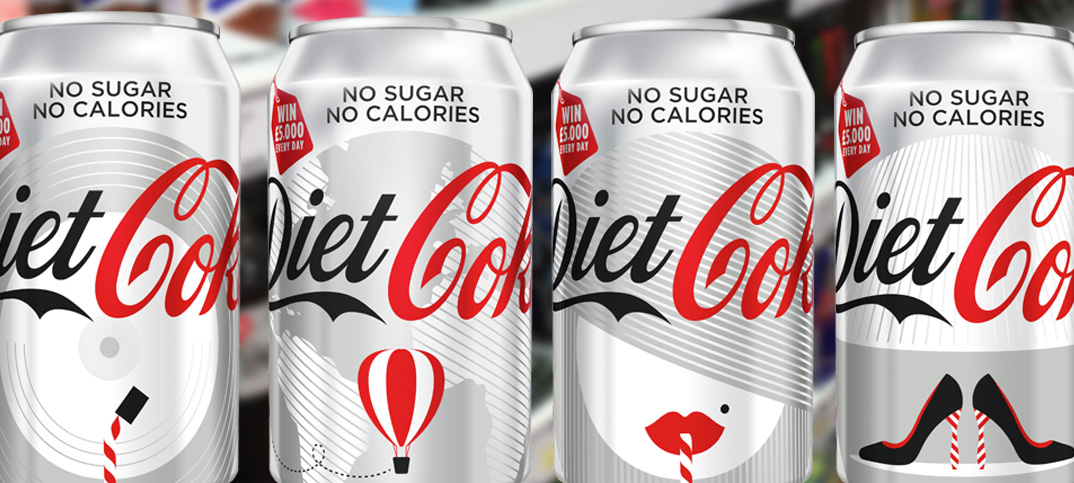 Your shoppers can win £5,000 every day from Diet Coke as the brand has teamed up with Holly Willoughby in its latest giveaway.
Running until October 22, the giveaway will encourage consumers to buy limited-edition packs to win £5,000 on a pre-paid credit card to put towards a dream
spending spree.
The promotion will roll out on price-marked and non-price-marked 330ml cans, 1.75l bottles and500ml bottles.
TV, digital and outdoor advertising will promote the campaign to the brand's 4.1m weekly shoppers.
Simon Harrison, Coca-Cola European Partners operational marketing director, said: "The exciting prospect of winning will encourage existing and new consumers to buy the brand, helping wholesalers and retailers maximise sales in the summer wind-down