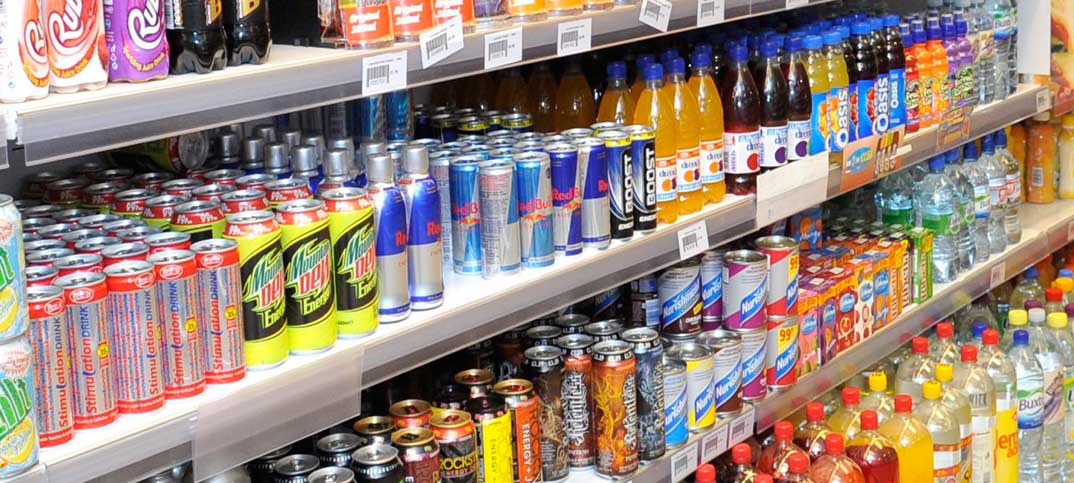 Independent retailers say they led the way on banning the sale of energy drinks to under-16s, after supermarket Waitrose announced a similar move this week.
Meryl Pike, of Pike's Newsagent in Porthmadog, said she stopped selling high-energy drinks to under-16s two years ago, after finding children were buying three or four cans at a time because of the cheap price.
"Two years ago, Emerge had a pricemark of 35p, and it wasn't good for kids. It's not made a dent in my sales, because most people who buy them are those who come in before going to work," she said.
Russell Andrews, of Nisa Local in Stockton-on-Tees, also stopped selling energy drinks to under-16s 18 months ago, after parents and teachers at a nearby school objected.
"We're doing our bit to stop children consuming high amounts of caffeine," he told RN, adding: "It hasn't affected sales of energy drinks for us, because 18-40-year-olds buy energy drinks more than children do."
Waitrose will restrict the sale of drinks containing more than 150mg of caffeine per litre from 5 March. Morrisons restricted sales as part of a trial in 2013, but did not continue the ban.