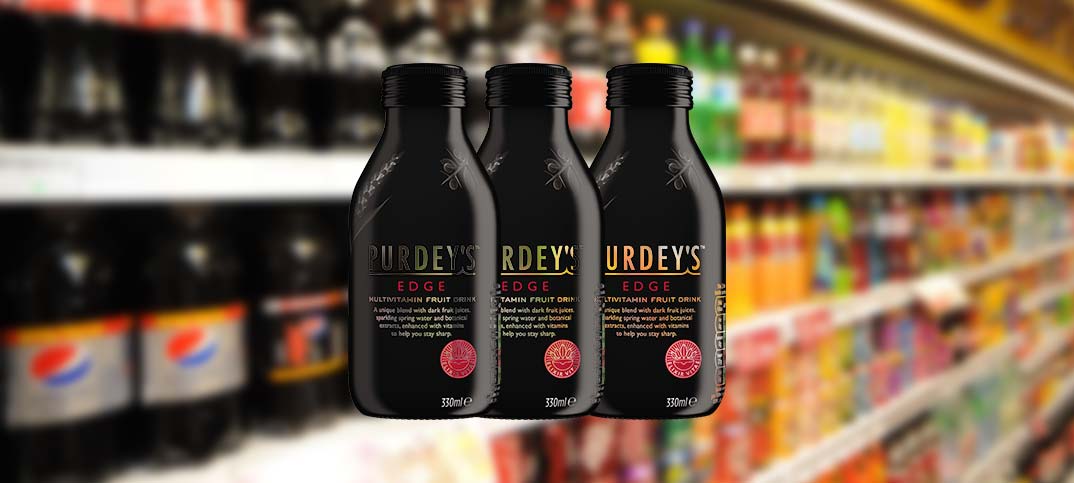 Soft drinks sales grew by 2.2% in the convenience channel to be worth £3.1bn last year, according to the 2016 Britvic Soft Drinks Review.
The report revealed that changing shopper behaviour, such as longer working hours and increase in smaller households, helped to boost sales in the channel ahead of the total soft drinks market, which declined by 0.6%.
In flavours, water, water plus, energy, iced tea and coffee contributed 99% of all the soft drinks growth in convenience.
The low calorie segment grew by 4.1% to £567m, compared to full sugar soft drinks, which grew by 1.7% to £2.5bn in convenience.
Nigel Paine, out of home commercial director at Britvic, said: "Soft drinks was ranked the number one category bought for a 'food-to-go' mission, ahead of other impulse categories, such as snacks, crisps, confectionery and sandwiches."
Brtivic predicts that convenience will make up a quarter of the total market by 2020.
Britvic is also launching a new variety for its Purdey's Brand.
Purdey's Edge is available in 330ml bottles, RRP £1.49, and contains no caffeine and one portion of the recommended five portions of fruit and vegetables a day.