The festive season presents an abundance of opportunities for retailers. People are looking to celebrate with loved ones and make special memories, and drinks choices play a key part in this. Whether it be sourcing the perfect spirit to stock in the drinks cabinet ready to use in a delicious cocktail, or finding a bottle of something special to gift family and friends.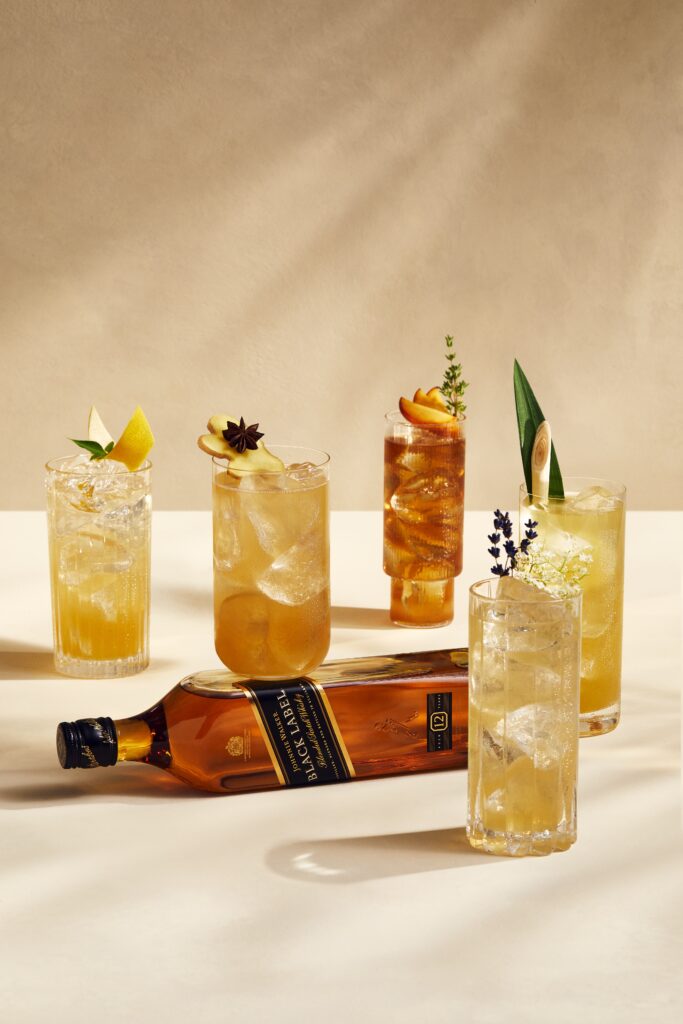 Although it is enjoyed throughout the year, Scotch is a spirit that works well as a classic festive drink. With increased consumer awareness of whisky in recent years, it's important that retailers recognise this and stay ahead of the curve by providing a good range of whiskies for all occasions.
Stocking products at different price points and styles means that consumers are able to choose something they're familiar with, or trade up for something special.
Just in time for the festive season, Bell's, the UK's second biggest blended scotch whisky has unveiled a new look and feel for Bell's Original Whisky (ABV 40%).
Available in both 70cl and 1L formats, the new bottle features founder, Arthur Bell, showcasing the brand's heritage in a contemporary way to maintain its identity and stand out on shelf, appealing to gifting moments.

The new look also comes with an improved taste – still built around the signature Bell's Original flavours, the liquid provides consumers with a smoother and refined taste, based on the spirit people have always known and loved.
Bell's Original is aimed at Bell's drinkers old and new, targeting a wider audience. The liquid is best enjoyed neat or over ice and is the perfect whisky for consumers to enjoy at home during the festive season, or as a gift for family and friends.
Another treasured brand, ideal for both gifting and enjoying over the celebratory months, is Johnnie Walker – the world's best-selling Scotch. Its smooth unique taste has been savoured for years and for many reasons, is usually a firm favourite over the festive season. The versatility of the spirit means consumers can explore flavour combinations and find tastes suited to their palates.
Not only enjoyed neat or on ice, David TJ Littlejohn, Malt Whisky Ambassador recommends serving Johnnie Walker as part of a highball serve, or incorporated into a hot toddy drink. Johnnie Walker Black Label's iconic bottle also makes a great addition to the cocktail cabinet, or as a gift at this time of year.
Read more Diageo product news and articles