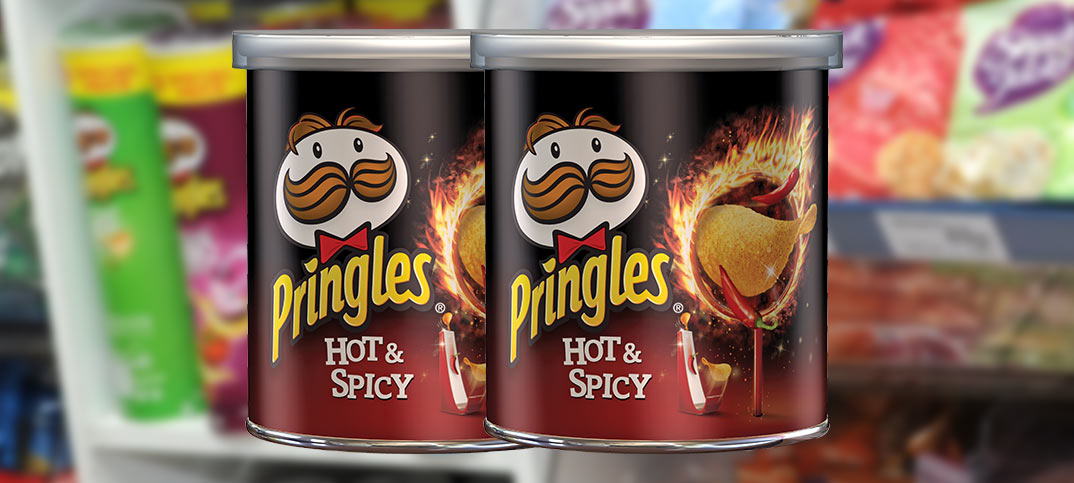 Snack sales are set to feel the burn this summer as Pringles adds a Hot & Spicy flavour to its 40g range.
Pringles Hot & Spicy will be available from June with 59p price-marked packs following in August.
Nick Dawson, Kellogg's sales director for the speciality channel, said the brand is focusing more on driving 40g can sales, which targets a different shopper to the 190g ones.
"Whereas large cans will always be a convenience store staple for big nights in summer barbecues or parties, the smaller can is great for impulsive snacking on the go."
Pringles Hot & Spicy joins the five-strong 40g range, which contains Original, Sour Cream & Onion, Salt & Vinegar and BBQ. The range will also run on-pack promotions this year for the first time.